The Indian Health Service continues to work closely with our tribal partners to coordinate a comprehensive public health response to COVID-19. Read the latest info.
February 2017 Blogs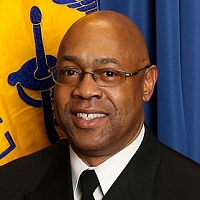 February 21, 2017
by Rear Adm. Randall Gardner, P.E., Office of Environmental Health and Engineering
Two of the Indian Health Service's many dedicated and talented engineers were recognized during the United States Public Health Service Exit Disclaimer: You Are Leaving www.ihs.gov Engineer Category Awards Ceremony.
The annual award ceremony coincides with National Engineers Week Exit Disclaimer: You Are Leaving www.ihs.gov ... Continue reading
---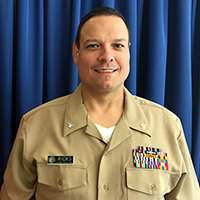 February 14, 2017
by Capt. Timothy L. Ricks, DMD, MPH, Acting Oral Health Promotion/Disease Consultant, Division of Oral Health, IHS
Each February, IHS, tribal and urban dental programs celebrate National Children's Dental Health Month (NCDHM). The American Dental Association held the first national observance of Children's Dental Health Day on February 8, 1949, and in 1981 it was extended to a month-long observance to show the ... Continue reading
Subscribe to get the blog by email:
Required fields are marked with an asterisk.
2022
2021
2020
2019
2018
2017
2016
2015
2014
2013
2012
2011
2010