The Indian Health Service continues to work closely with our tribal partners to coordinate a comprehensive public health response to COVID-19. Read the latest info.
June 2021 Blogs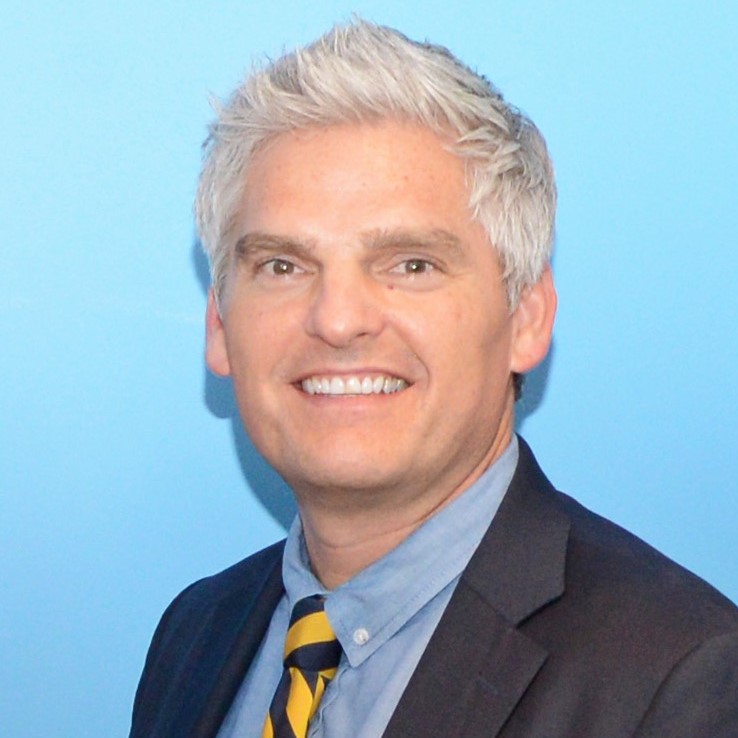 June 25, 2021
by Rick Haverkate, IHS National HIV/AIDS & HepC Program Coordinator
June 27 is National HIV Testing Day. On this day, we unite with partners across the country to raise awareness about the importance of HIV testing and the early diagnosis of HIV. The Indian Health Service recommends that everyone between the ages of 13 and 64 gets tested for HIV at least once as part ... Continue reading
---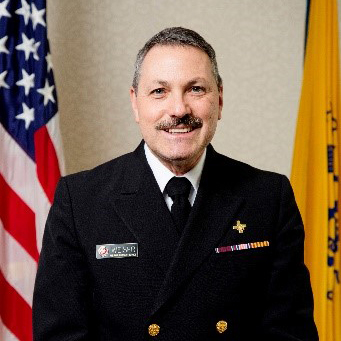 June 15, 2021
by Capt. Thomas Weiser, MD, MPH, Medical Epidemiologist, Portland Area Indian Health Service and Northwest Portland Area Indian Health Board
One of the many impacts of the COVID-19 pandemic has been the disruption of routine clinical care. This has occurred in health systems across the country, including the Indian Health Service. Over 50% of primary care physicians who see children reported that ... Continue reading
---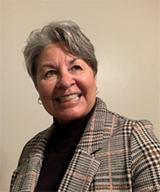 June 14, 2021
by Michelle Archuleta, Division of Clinical and Community Services, Lone Pine Paiute-Shoshone
The week of June 14-20 is International Men's Health Week, which is observed annually during the week leading up to and including Father's Day. It is important to raise awareness of preventable health issues, and encourage early detection and treatment of diseases among American ... Continue reading
---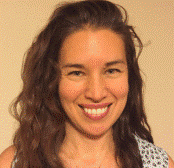 June 9, 2021
by Dr. Mia Lozada, Internal Medicine Physician, Gallup Service Unit, IHS Navajo Area
In early March 2020, here at the Gallup Indian Medical Center we knew that we had to plan ahead for the impact that COVID-19 would have on our communities. We began meeting with multiple local agencies, community groups and volunteers to assess what options we had for safe isolation spaces. We considered ... Continue reading
Subscribe to get the blog by email:
Required fields are marked with an asterisk.
2022
2021
2020
2019
2018
2017
2016
2015
2014
2013
2012
2011
2010