October 2022 Blogs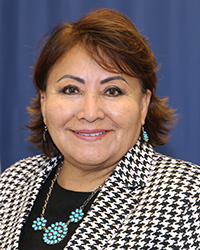 October 31, 2022
by Roselyn Tso, Indian Health Service Director
Each year, November is designated as National American Indian and Alaska Native Heritage Month. This does not mean the celebration is only limited to November, as we celebrate Native people and Native health each day at the Indian Health Service.
This observance is filled with reflections and appreciation ... Continue reading
---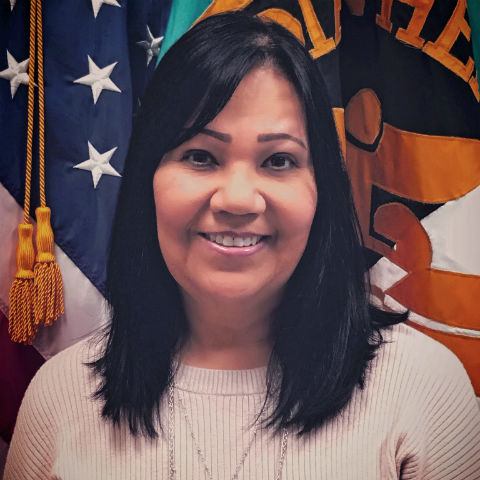 October 21, 2022
by Susan Anderson, Management Analyst/Improvement Advisor, Improving Patient Care Program
This week, IHS recognizes National Health Care Quality Week. The IHS Office of Quality aims to ensure that American Indian and Alaska Native people receive the highest quality, patient-centered, safe, and reliable health care through the IHS health care programs. We focus on the strategic importance ... Continue reading
---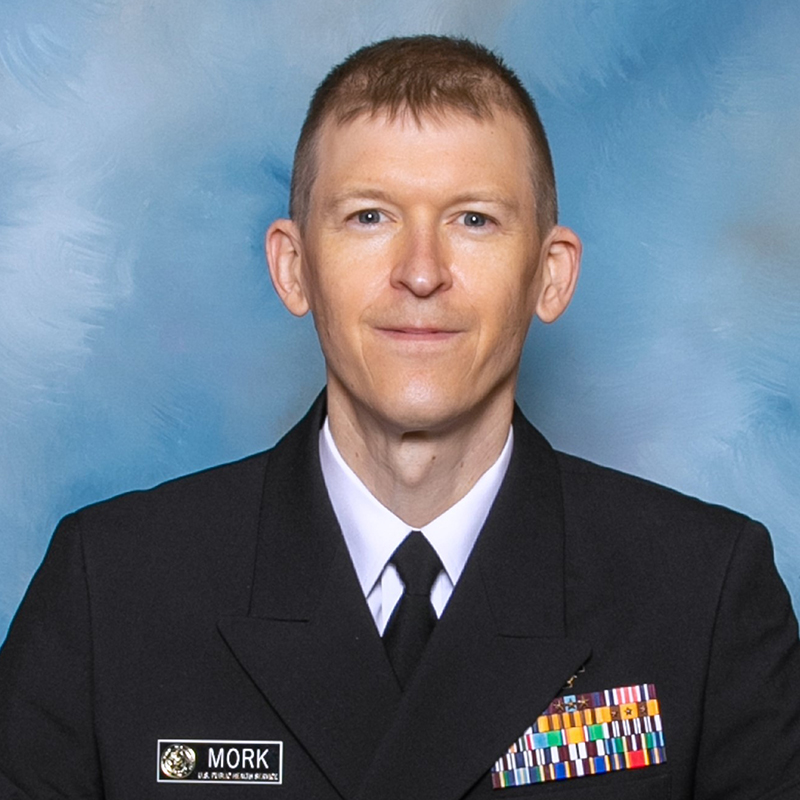 October 17, 2022
by Capt. Nathan Mork, oral health promotion disease prevention officer, Division of Oral Health, Indian Health Service
Health literacy is the cornerstone of engaging patients to be partners in their health care. This concept clearly resonates with our IHS strategic goal Exit Disclaimer: You Are Leaving www.ihs.gov "to ensure that comprehensive, culturally appropriate personal and public health services are available and ... Continue reading
---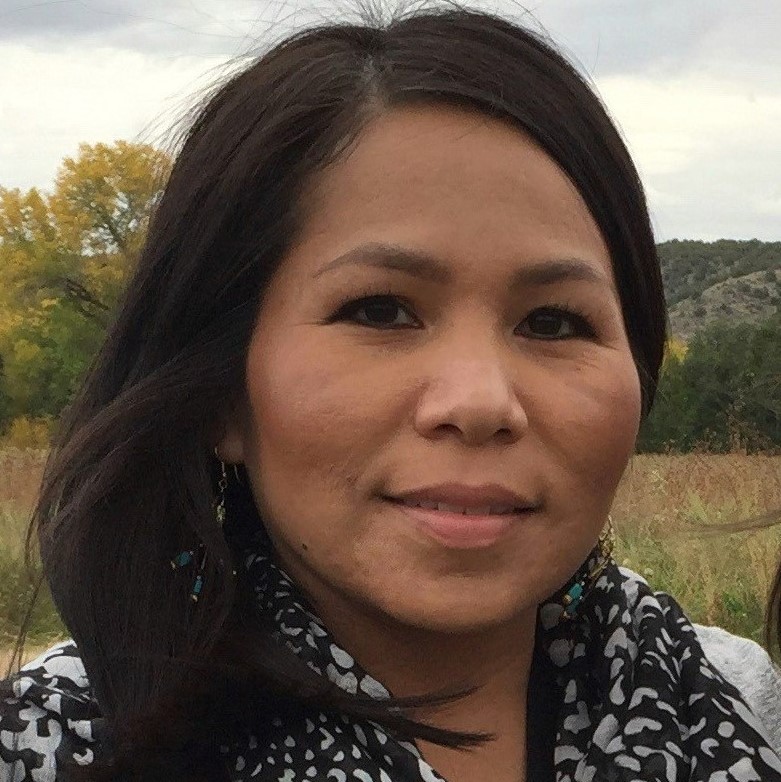 October 12, 2022
by Ardith C. Aspaas, Nurse Consultant, Emergency Medical Services for Children, Division of Nursing Services, Office of Clinical and Preventive Services
In 1989, the Emergency Nurses Association established the first Emergency Nurses Day to celebrate the hardworking, dedicated nurses in emergency departments across the country. Emergency Nurses Week is also recognized during the second week of October, with today being Emergency Nurses Day.
This ... Continue reading
---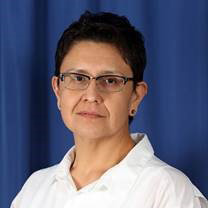 October 7, 2022
by Pamela End of Horn, DSW, LICSW, national suicide prevention consultant, Division of Behavioral Health, Indian Health Service
October 10, 2022 is World Mental Health Day. The day provides an opportunity to bring awareness and encourage support for people experiencing mental health issues around the world including American Indian and Alaska Natives.
The Indian Health Service is the principle federal health care ... Continue reading
Subscribe to get the blog by email:
Required fields are marked with an asterisk.
2023
2022
2021
2020
2019
2018
2017