November 2022 Blogs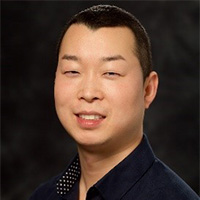 November 30, 2022
by Andrew Yu, MS, BSN, RN, ACRN, HIV/HCV/STI Clinical Coordinator, Division of Clinical and Community Services
On World AIDS Day, recognized on December 1, the Indian Health Service is bringing attention to the current human immunodeficiency virus (HIV), hepatitis C (HCV) and sexually transmitted infection (STI) syndemic affecting many parts of Indian Country. Earlier this year, the Indian Health Service announced ... Continue reading
---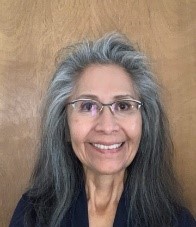 November 29, 2022
by Alberta Becenti, MPH, Public Health Advisor, Health Promotion/Disease Prevention Program, Division of Clinical and Community Services, Office of Clinical and Preventive Services
It is encouraging that thousands of American Indian and Alaska Native people are not using commercial tobacco products and are not exposed to secondhand smoke or aerosols. A tobacco-free lifestyle reaps many benefits for the individual, family, and community. We respect that many tribal communities ... Continue reading
---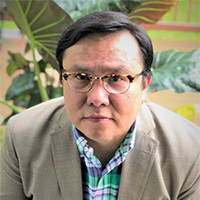 November 28, 2022
by JB Kinlacheeny, MPH, Public Health Advisor – Alcohol and Substance Abuse Lead, Division of Behavioral Health, Office of Clinical and Preventive Services
The Indian Health Service Division of Behavioral Health has awarded $600,000 through the Youth Regional Treatment Center Aftercare Program to the Cherokee Nation's Jack Brown Center Exit Disclaimer: You Are Leaving www.ihs.gov , a tribal YRTC in Tahlequah, Oklahoma, to support American Indian and Alaska ... Continue reading
---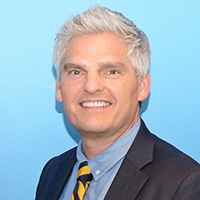 November 18, 2022
by Rick Haverkate, MPH, National HIV/HCV/STI Program Consultant, Indian Health Service
Transgender Awareness Week, celebrated from November 13 to 19, is an important moment for transgender inclusion. The Transgender Day of Remembrance is also observed on November 20 as a day to memorialize those who have been murdered as a result of transphobia.
The Indian Health Service would like ... Continue reading
---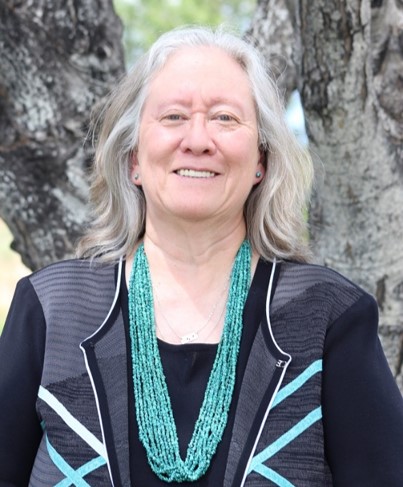 November 17, 2022
by Dr. Loretta Christensen, MBA, MSJ, FACS, IHS Chief Medical Officer
As a critical public health prevention priority in our vulnerable service population, IHS advocates recommending vaccines to our patients. E3 focuses on 1) Every patient at 2) Every encounter should be offered 3) Every recommended vaccine when appropriate. Exit Disclaimer: You Are Leaving www.ihs.gov
In ... Continue reading
---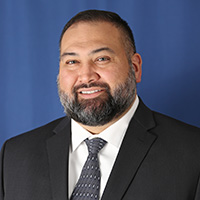 November 16, 2022
by Mitchell Thornbrugh, Chief Information Officer and Director, Office of Information Technology, Indian Health Service
Note
The deadline for proposals for both RFPs has been extended from November 30, 2022, to December 20, 2022.
I am pleased to announce the release of two requests for proposals to modernize our health information technology infrastructure and provide an enterprise electronic ... Continue reading
Subscribe to get the blog by email:
Required fields are marked with an asterisk.
2023
2022
2021
2020
2019
2018
2017