The Indian Health Service continues to work closely with our tribal partners to coordinate a comprehensive public health response to COVID-19. Read the latest info.
September 2017 Blogs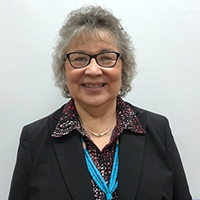 September 29, 2017
by Norine Smith, Red Lake Hospital CEO
The Bemidji Area Indian Health Service joined the Red Lake Hospital and tribe earlier this week in announcing plans for a major Emergency Room/Urgent Care revitalization and expansion project at our site in rural Northwestern Minnesota. The ground-breaking was conducted on September 25, 2017, ... Continue reading
---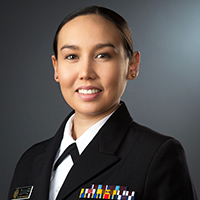 September 21, 2017
by Hillary Duvivier, Multidisciplinary Chronic Pain Management Clinic Coordinator, Whiteriver Indian Hospital, IHS
The United States is facing an epidemic of opioid overdose deaths. Increasing access to the medication naloxone can help reduce opioid overdoses and save lives. On December 2, 2015, the Indian Health Service (IHS) entered into a Memorandum of Agreement with the Bureau of Indian Affairs (BIA) aiming ... Continue reading
---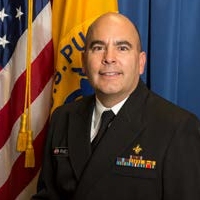 September 20, 2017
by Capt. Mark Rives, IHS Chief Information Officer
The Indian Health Service is currently re-evaluating the Resource and Patient Management System (RPMS) system currently used by the IHS in federal hospitals and clinics, as well as in some Tribal and Urban health programs. RPMS is used to manage clinical, financial and administrative information in ... Continue reading
---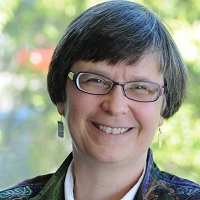 September 19, 2017
by Ann Bullock, MD, Director, Division of Diabetes Treatment and Prevention, Indian Health Service
The Indian Health Service (IHS) has released an article in the American Journal of Public Health Exit Disclaimer: You Are Leaving www.ihs.gov (AJPH) reporting that the prevalence of overweight and obesity among American Indian and Alaska Native (AI/AN) children may have stabilized. The study looked ... Continue reading
---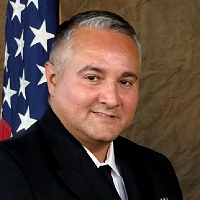 September 18, 2017
by Rear Adm. Michael D. Weahkee, Acting Director, Indian Health Service
I was invited to testify last week before the United States Senate Committee on Indian Affairs at a hearing on High Risk Indian Programs: Progress and Efforts in Addressing GAO's Recommendations Exit Disclaimer: You Are Leaving www.ihs.gov .
At this important hearing, I reported on the progress ... Continue reading
---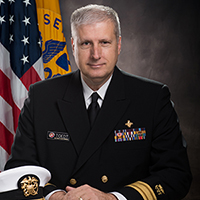 September 11, 2017
by Capt. Michael Toedt, M.D., IHS Chief Medical Officer
A circular was recently signed that establishes new standards for the Indian Health Service for wait times of outpatient visits in direct care IHS facilities. The new mean appointment wait times will be 28 days or less for primary care appointments and 48 hours or less for urgent care appointments. ... Continue reading
---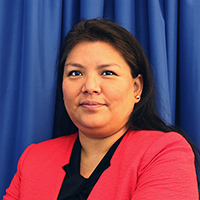 September 8, 2017
by Leonda Levchuk, Public Affairs Specialist, Indian Health Service
Hurricane Harvey has inflicted historic rainfall and flooding, affecting millions in Texas and Louisiana. Hurricane Irma is currently moving across the Caribbean and expected to make landfall in Florida this weekend. The high winds are expected to cause water surges, flooding and additional rainfall ... Continue reading
Subscribe to get the blog by email:
Required fields are marked with an asterisk.
2022
2021
2020
2019
2018
2017
2016
2015
2014
2013
2012
2011
2010