MAINTENANCE
www.ihs.gov will be undergoing maitenance starting at 8:30 PM ET on Thursday, December 7, there might be intermittent outages between 8.30 PM - 11.30 PM ET. We apologize for any inconvenience.
July 2022 Blogs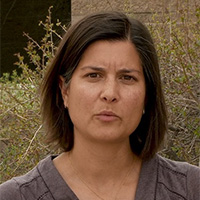 July 21, 2022
by Dr. Asha Atwell, Emergency Physician, Health Promotion and Disease Prevention, Northern Navajo Medical Center, Navajo Area IHS
At the Northern Navajo Medical Center in Shiprock, New Mexico, we have always envisioned a health care model that includes delivering care directly to patients who are experiencing homelessness. Homeless individuals often have difficulty coming in to appointments and are seen as high-utilizers of emergency ... Continue reading
---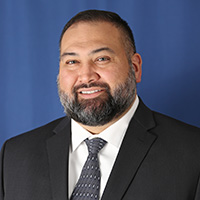 July 18, 2022
by Mitchell Thornbrugh, Chief Information Officer and Director, Office of Information Technology, Indian Health Service
The IHS Health Information Technology Modernization Program is a multi-year effort to modernize health IT systems for IHS, tribal, and urban Indian health care programs. The program will replace the Resource and Patient Management System, RPMS, which handles everything from patient registration to ... Continue reading
---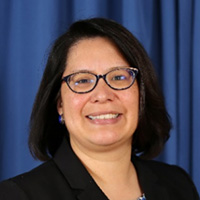 July 14, 2022
by Jennifer Cooper, Director, Office of Tribal Self-Governance
The funding opportunities for the Fiscal Year 2022 Tribal Self-Governance Planning Exit Disclaimer: You Are Leaving www.ihs.gov and Negotiation Exit Disclaimer: You Are Leaving www.ihs.gov Cooperative Agreements, administered by the Office of Tribal Self-Governance, are now available and published in the federal register. ... Continue reading
Subscribe to get the blog by email:
Required fields are marked with an asterisk.
2023
2022
2021
2020
2019
2018
2017