The Indian Health Service Health Information Technology Modernization Program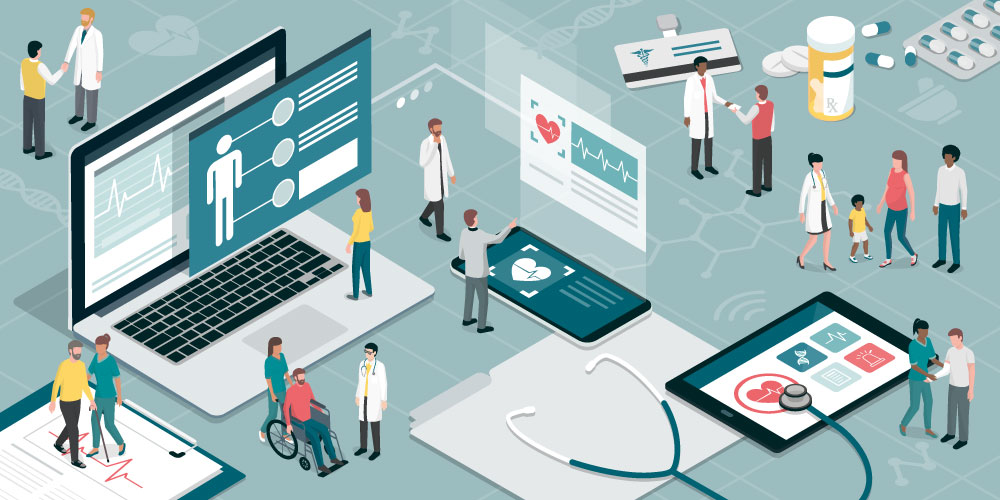 ---
Welcome to the Indian Health Service (IHS) Health Information Technology (IT) Modernization Program website. The purpose of these pages is to provide timely information about the agency's plans and progress to modernize our health IT systems.
All IHS health care facilities, and many facilities operated by tribes and urban Indian organizations, currently use the Resource and Patient Management System (RPMS). RPMS is a comprehensive suite of applications that supports everything from patient registration to insurance billing, and includes the patient's Electronic Health Record (EHR).
RPMS has been in use, and continuously developed by IHS, for nearly 40 years. The technology underlying RPMS is outdated, and it is very challenging for each organizational unit to maintain its own RPMS database. Fortunately, health information technology has come a long way in the past 40 years, and the IHS is in the process of modernizing how these critical systems are acquired and managed in support of health care.
In recent years the IHS studied the best health IT options to deliver consistent, integrated, high-quality care. This analysis included consultation with tribes and conferring with urban Indian organizations. In 2021, the IHS published a decision [PDF] that announced the plan to replace RPMS with commercially available solutions, including a new EHR. That decision began the work now called the IHS Health IT Modernization Program. The Program, in collaboration with tribes and UIOs, will buy, build, deliver, and maintain a new enterprise EHR solution that will:
Minimize software development and technical support burden both at IHS Headquarters and for facilities across the country
Focus on system optimization and usability for end-users
Promote standardization and best practices nationwide
Liberate data so it is accessible across the enterprise by clinicians, patients, and partners alike to improve patient outcomes
We are just in the early stages of this exciting, transformational initiative. Please check the links on the left to learn more. You can also sign up to receive updates through the Health IT Modernization listserv at this link.
Required fields are marked with an asterisk.