October 2018 Blogs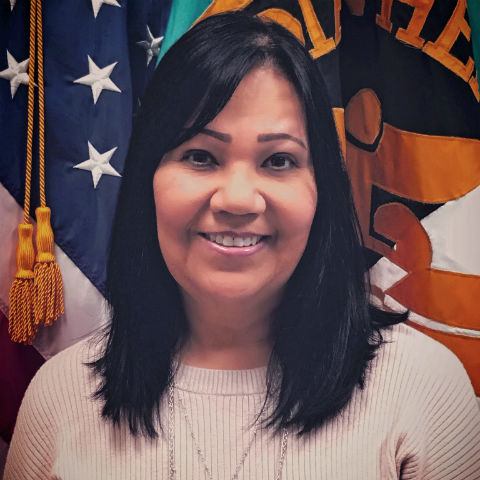 October 26, 2018
by Susan Anderson, Management Analyst/Improvement Advisor, Improving Patient Care program
This week, IHS recognized National Health Care Quality Week. We focused on the strategic importance of quality and continuous improvement, and commitment to performance excellence. The IHS quality program aims to ensure that American Indian and Alaska Native people receive the highest quality, ... Continue reading
---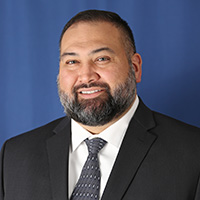 October 24, 2018
by Mitchell Thornbrugh, Acting Chief Information Officer
The Indian Health Service Office of Information Technology and the Department of Health and Human Services Office of the Chief Technology Officer Exit Disclaimer: You Are Leaving www.ihs.gov have launched a Health Information Technology Modernization Research Project. The project will provide valuable insight on ways for IHS to streamline its health IT infrastructure, applications, and capabilities.
...
Continue reading
---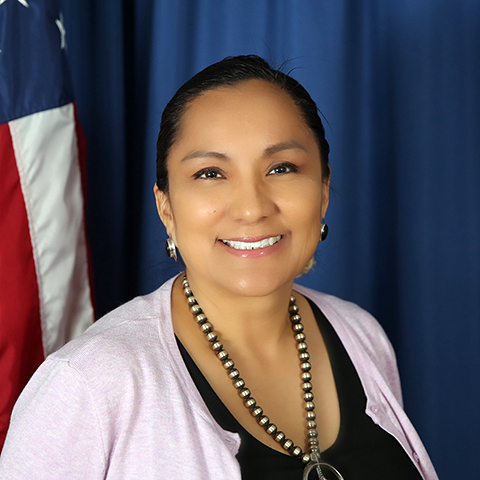 October 15, 2018
by Selina Keryte, IHS National Domestic Violence Program Lead
In honor of National Domestic Violence Awareness Month, October 18 has been designated as Wear Purple Day. Indian Health Service staff are encouraged to wear purple on this day as it represents a symbol to show support of domestic violence survivors.
...
Continue reading
---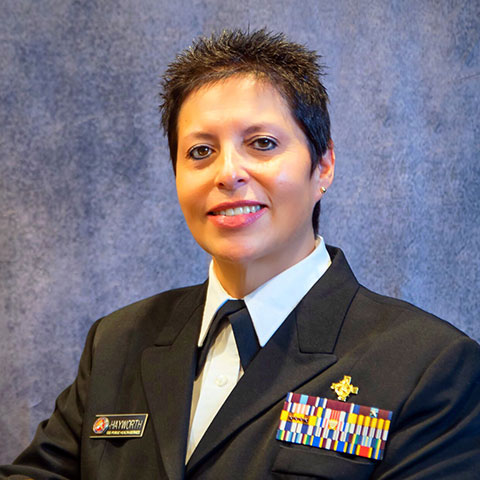 October 12, 2018
by Capt. Dana Hayworth, MSN, RN, Acting Chief Nurse
October is National Breast Cancer Awareness Month. Breast cancer is the second most common cancer among women in the United States. According to the Centers for Disease Control and Prevention, there are 237,000 women diagnosed with breast cancer and 41,000 deaths each year in the U.S. In men, there ... Continue reading
---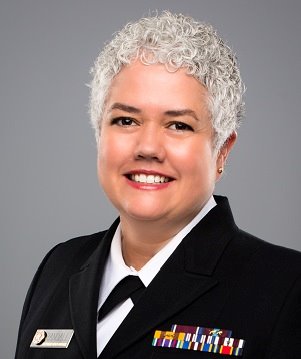 October 10, 2018
by Capt. Tarri Randall, Acting Director of Physical Therapy, Whiteriver Indian Hospital
October is Physical Therapy Month. The Indian Health Service has over 136 physical therapy staff employed across the nation at over 50 different clinical sites. IHS physical therapists expand access to essential rehabilitative services for many American Indians and Alaska Natives who live in rural ... Continue reading
---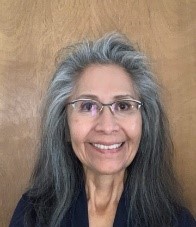 October 5, 2018
by Alberta Becenti, Public Advisor for the Health Promotion/Disease Prevention Program, Indian Health Service
October is Health Literacy Month. This is a time for those who work at health clinics, hospitals and for public health programs to promote the importance of providing clear health information to enable our patients and families to make informed decisions about their health. According to the National ... Continue reading
---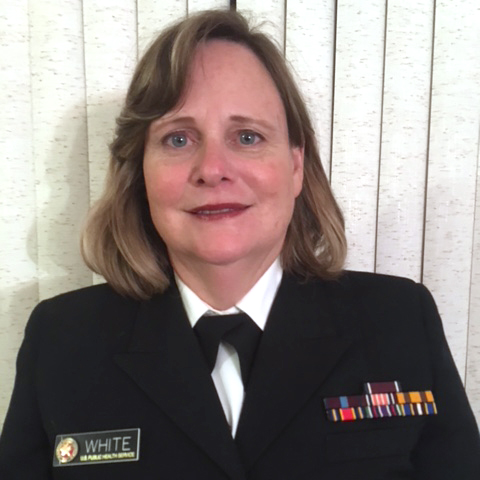 October 4, 2018
by Cmdr. Colleen White, RDH, MPH, Senior Dental Hygienist at Gallup Indian Medical Center
October is National Dental Hygiene Month. Oral health is an integral part of overall health. When it comes to self-care, the attention you give your teeth and mouth on a daily basis can affect disease processes in the rest of your body.
At the Indian Health Service, dental hygienists take on many roles within the agency to promote oral health and prevent diseases. Some IHS dental hygienists travel long distances with portable dental equipment to provide quality preventive dental services across Indian Country. Many of these remote areas do not have the modern conveniences that we take for granted, such as cellular service, internet service, and in some cases plumbing and electrical services. These are just some of the challenges that we face each day.
...
Continue reading
Subscribe to get the blog by email:
Required fields are marked with an asterisk.
2023
2022
2021
2020
2019
2018
2017