June 2018 Blogs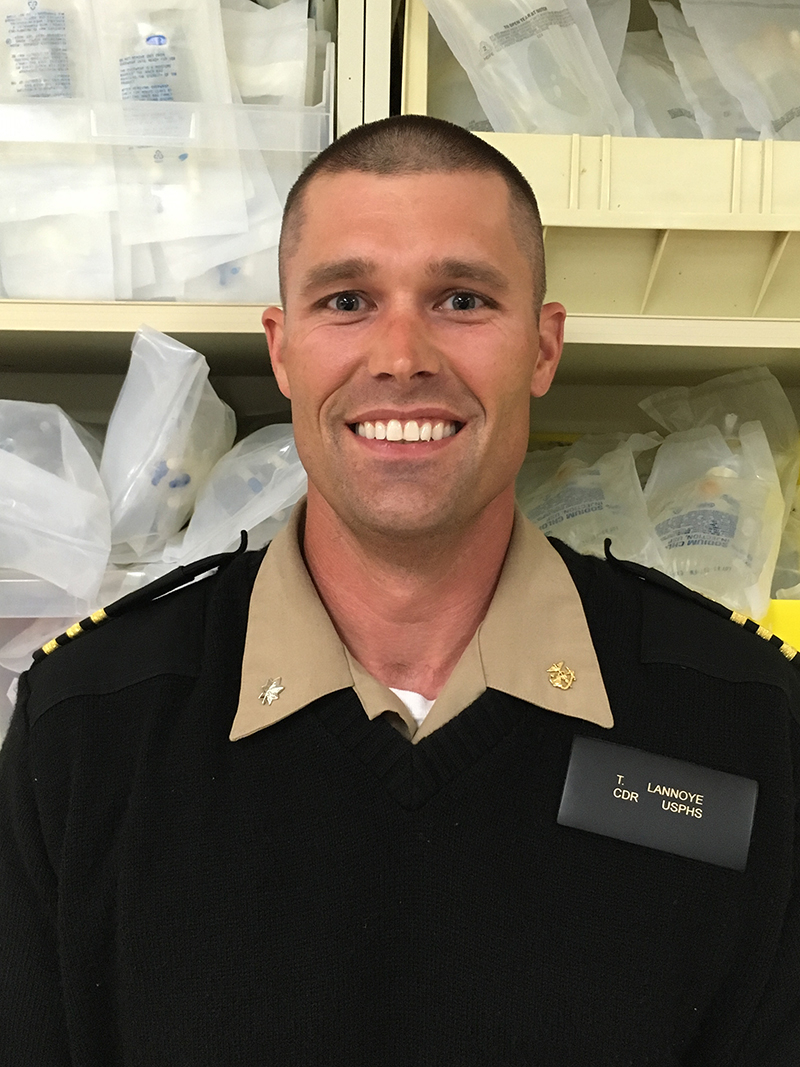 June 22, 2018
by Cmdr. Tyler Lannoye is the Chief Pharmacist for the Quentin N. Burdick Memorial Health Care Facility
June is National Safety Month. Many households have prescription drugs that are expired or unused. These drugs can be dangerous and should be disposed of immediately and appropriately. Proper medication disposal is important from both an environmental and consumer safety standpoint.
...
Continue reading
---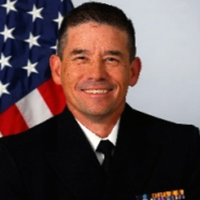 June 20, 2018
by RADM Charles Ty Reidhead, Director of Phoenix Indian Medical Center
As the Director of the Phoenix Area Office and as a physician, my work with the Indian Health Service has been fulfilling and rewarding. I have been able to achieve my life's goals of serving American Indian and Alaska Native communities and to live a lifestyle that is meaningful to me and my ... Continue reading
---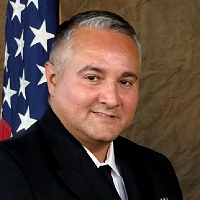 June 13, 2018
by Rear Adm. Michael D. Weahkee, Acting Director, Indian Health Service
Today I had the privilege of testifying before the United States Senate Committee on Indian Affairs at a hearing on the Government Accountability Office High-Risk List: Turning Around Vulnerable Indian Programs Exit Disclaimer: You Are Leaving www.ihs.gov .
...
Continue reading
Subscribe to get the blog by email:
Required fields are marked with an asterisk.
2023
2022
2021
2020
2019
2018
2017