The Indian Health Service continues to work closely with our tribal partners to coordinate a comprehensive public health response to COVID-19. Read the latest info.
August 2020 Blogs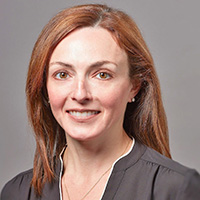 August 19, 2020
by Natalie Holt, MD, deputy chief medical officer, Great Plains Area Indian Health Service
At the corner of the white board in my office, I have the following notation: 3/19: U.S. Cases: 16,621; U.S. Deaths: 225.
That was in the early days of our implementing Incident Command at the Great Plains Area office in response to the global COVID-19 pandemic. Nearly five months later, ... Continue reading
---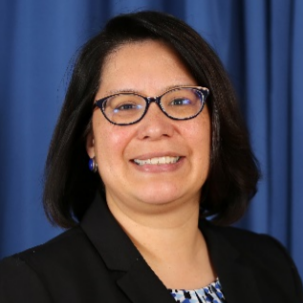 August 6, 2020
by Jennifer Cooper, Director, Office of Tribal Self-Governance
The funding opportunity for the Fiscal Year 2021 Tribal Self-Governance Planning and Negotiation Cooperative Agreements, administered by the Office of Tribal Self-Governance, is now available and published in the federal register. The deadline to apply is October 28, 2020.
...
Continue reading
Subscribe to get the blog by email:
Required fields are marked with an asterisk.
2022
2021
2020
2019
2018
2017
2016
2015
2014
2013
2012
2011
2010