At the Indian Health Service, social workers make up the largest portion of our behavioral health team. Social workers perform critical functions such as providing direct patient care, as well as serving in administrative roles which include leadership and supervision responsibilities.
In the month of March, we celebrate the contributions of social workers during National Social Work Month. This year's theme, "Social Workers Are Essential," is especially fitting because social workers, like many health and behavioral health professionals, have been working on the frontline to help address anxiety and other concerns that have arisen as a result of the current public health crisis.
The IHS celebrates and thanks all of our social workers who are working throughout Indian Country for the essential and incredible work they do every day to serve American Indian and Alaska Native patients and communities.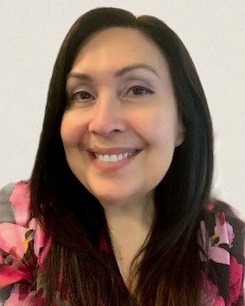 Kristi Woodard
Kristi Woodard, a clinical social worker and the behavioral health consultant for the Portland Area IHS provides consultation services to the Area's 43 federally recognized tribes, three urban Indian organizations and six IHS service units. Her work includes deploying for crisis response and being temporarily assigned to various locations to provide enhanced services. She often partners with colleagues from other disciplines while honoring tribal traditional medicines and ceremonies for a whole person approach for optimum healing. Ms. Woodard is a member of the Confederated Tribes of the Colville Reservation, Okanogan Band.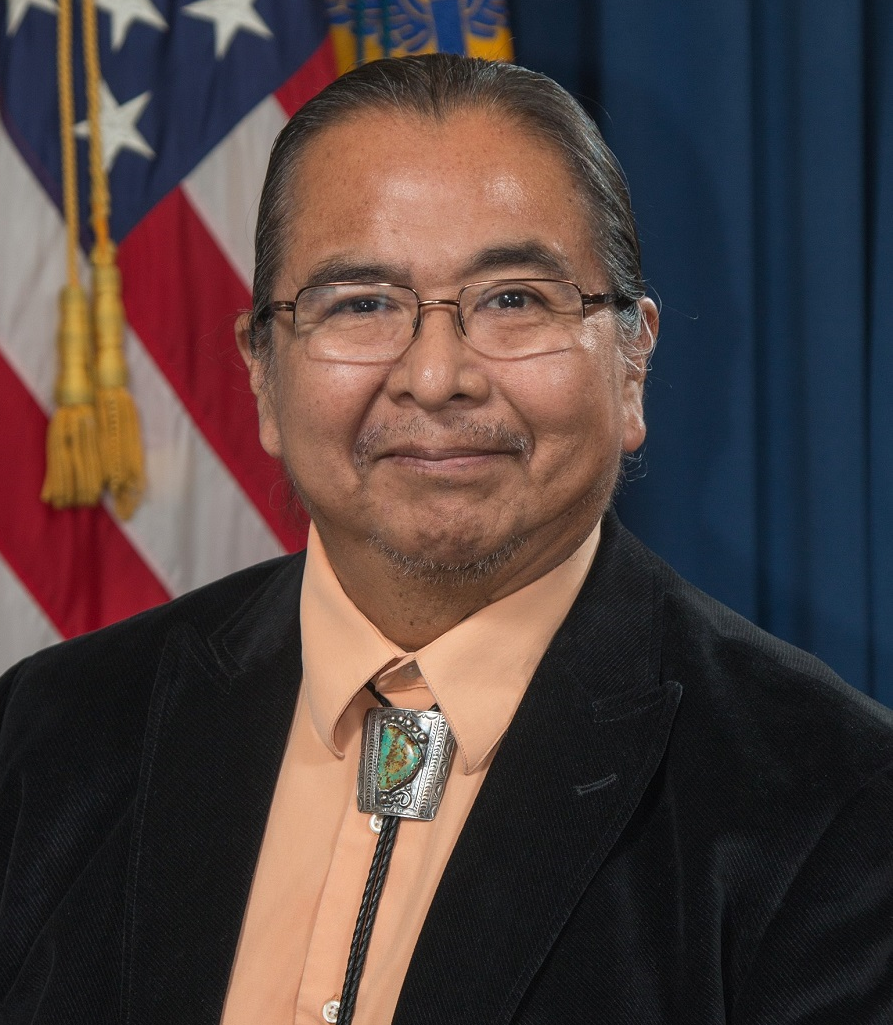 Benjamin "Carl" Duncan
Benjamin "Carl" Duncan, a member of the Navajo Nation, is a clinical social worker who works as a mental health child specialist at the Phoenix Indian Medical Center. Mr. Duncan provides direct care services for American Indian and Alaska Native children, adolescents and their families, including child and family psychotherapy, group facilitation, and consultation services to hospital staff and patients. Mr. Duncan started his social work experience as a Bachelor of Social Work student in 1981. "Social work has been a rewarding and honorable career choice over the years," says Duncan.
IHS is honored to have social workers like Ms. Woodard and Mr. Duncan contributing daily to the IHS mission. In appreciation of the numerous contributions made by the social workers throughout Indian Country, please join us in celebrating March as National Social Work Month.
Related Content
IHS invites retired workers back to help respond to COVID-19 in Indian Country
Career Opportunities at the IHS