Scholarships and Loan Repayment Opportunities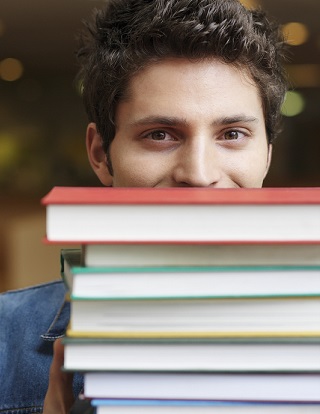 IHS Scholarships
Preparatory Scholarship
Pre-Graduate Scholarship
Health Professions Scholarship
For more details on these scholarships, visit the IHS Scholarship Program home page.
To find out if your behavioral health degree program qualifies for one or more of the three IHS scholarships, please see the IHS Scholarship Comparison Chart [PDF - 200 KB].
American Indians Into Psychology Program
The American Indians Into Psychology Program promotes the study of psychology among American Indians and Alaska Native students. Public and nonprofit private colleges and universities that offer a PhD in clinical psychology, accredited by the American Psychological Association are eligible to apply. Current grantees for 2014 to 2019 are Oklahoma State University, the University of North Dakota and the University of Montana. All three universities use at least a portion of their funding to offer educational scholarships.
Loan Repayment
Visit the IHS Loan Repayment page for more information on these programs and how to apply.