Commissioned Corps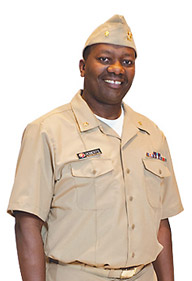 The federal government also offers a career path through the Commissioned Corps of the US Public Health Service (USPHS). Health professionals interested in pursuing this path will serve as a commissioned officer assigned to the Indian Health Service for a minimum two-year service commitment.
The USPHS is one of the seven Uniformed Services of the United States. However, it is not a branch of the Armed Forces. It provides a spectrum of outstanding federal benefits available to all Uniformed Services.
Benefits
Accession bonus (sign-up bonus) varies by specialty and requirement.
30 days paid vacation.
10 paid federal holidays.
Sick leave as needed.
Comprehensive health care.
Tax-free subsistence housing allowance.
No-cost malpractice coverage.
Non-contributory retirement.
Thrift savings (contributory) retirement.
Annual continuing education where available.
Space-available flights on military aircraft.
Eligibility Requirements
US citizenship.
Physical examination.
Minimum two-year commitment.
Must be under 44 at the time of commission.
Visit the United States Public Health Service (USPHS) Exit Disclaimer: You Are Leaving www.ihs.gov website for more information on employment and benefits as a Commissioned Corps officer.