Direct Tribal Hire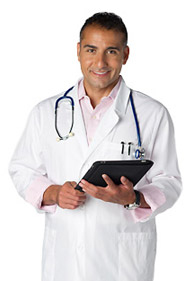 The majority of Indian Health professionals are employed with one of the more than 560 federally recognized American Indian/Alaska Native Tribes throughout 35 states.
Employment benefits are comparable to those offered by federal personnel systems, and may even offer more flexibility and salary incentives in high-cost areas.
Openings are available in both urban and rural Areas.
Interested candidates must negotiate compensation and benefits directly with the facility.