IHS.gov will be unavailable Saturday, May 25 2019 00:00 – 01:00 MDT for scheduled maintenance.
California Rural Indian Health Board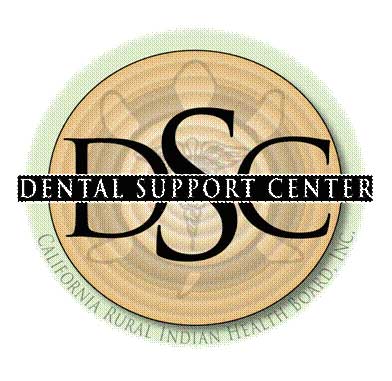 California Dental Support Center provides technical assistance and resources to 36 tribal and urban health programs (104 Tribes), which operate 62 dental clinics, in the state of California. The Dental Support Center provides educational presentations and preventive resources to 22 Head Start/ Early Head Start sites, and tribal Day care centers that operate separately from the health programs.
Our Mission
"Reduce dental decay in Native American infants, children, and adults. Provide training, technical assistance, and resources to tribal and urban dental clinics operating in California."
Program Goals
Implement clinic-based initiatives to promote preventive programs to address oral diseases in AIAN children and adults.
Conduct community based initiatives to enhance preschool age prevention plans.
Build Capacity by providing training, technical assistance and resources to tribal/urban dental clinics operating in California.
Continue to improve and enhance the services provided through Dental Support Center.
DSC Resources for Tribal Programs - Please visit our website http://www.crihb.org Exit Disclaimer: You Are Leaving www.ihs.gov
DSC Coordinator
Eva-Marie Del Puerto, RDA
Dental Support Center Coordinator
California Rural Indian Health Board, Inc.
4400 Auburn Blvd., Second Floor
Sacramento, CA 95841
916-929-9761
916-929-7246 (Fax)
edelpuerto@crihb.org


Rosario Arreola Pro, MPH
Health Systems Development Director
California Rural Indian Health Board, Inc.
4400 Auburn Blvd., Second Floor
Sacramento, CA 95841
916-929-9761
916-929-7246 (Fax)
rarreolapro@crihb.org


Steve Riggio, DDS, Area Dental Officer
Indian Health Service/CAO
650 Capitol Mall; Suite 7-100
Sacramento, CA. 95814
steve.riggio@ihs.gov