Division of Sanitation Facilities Construction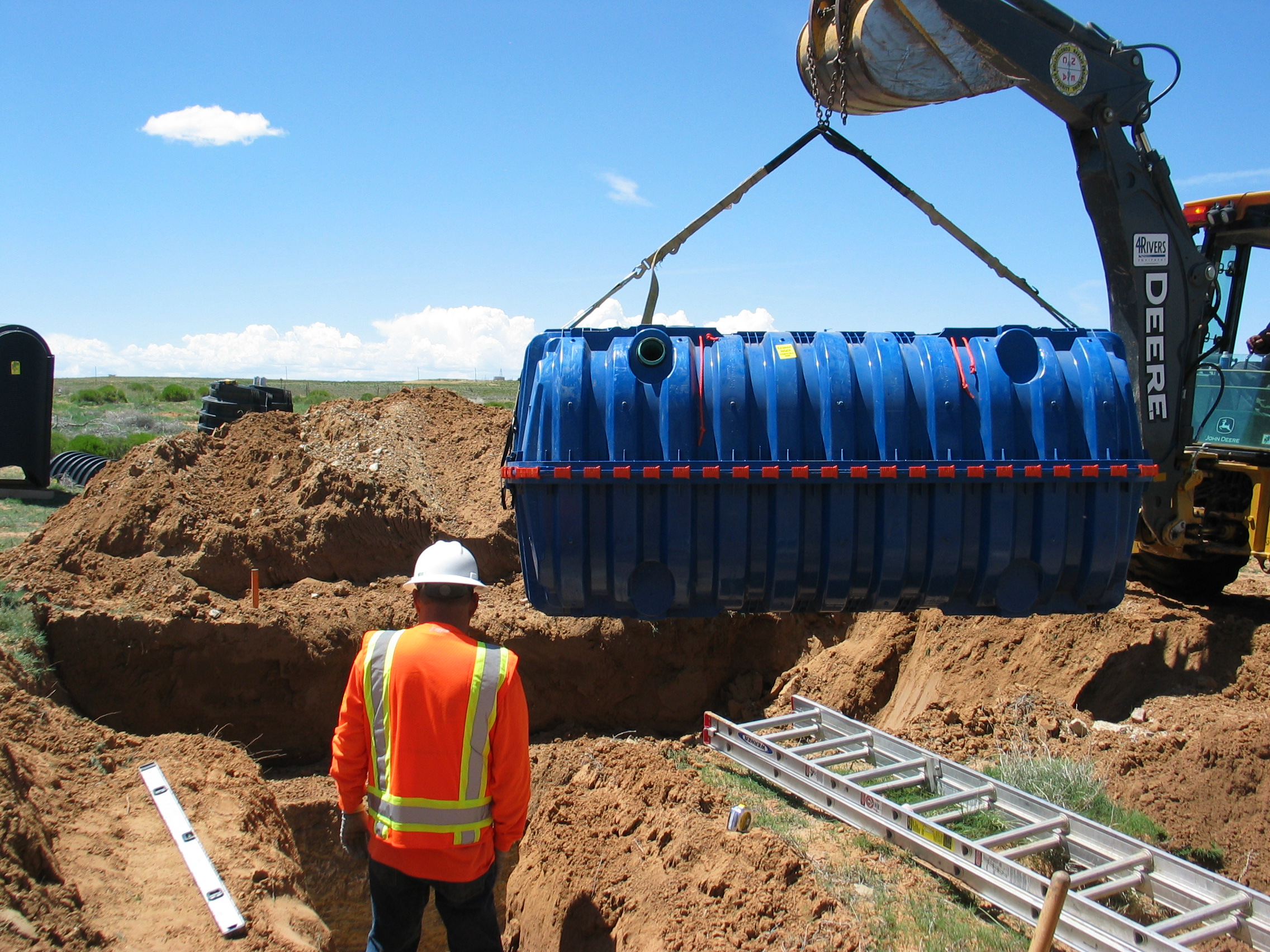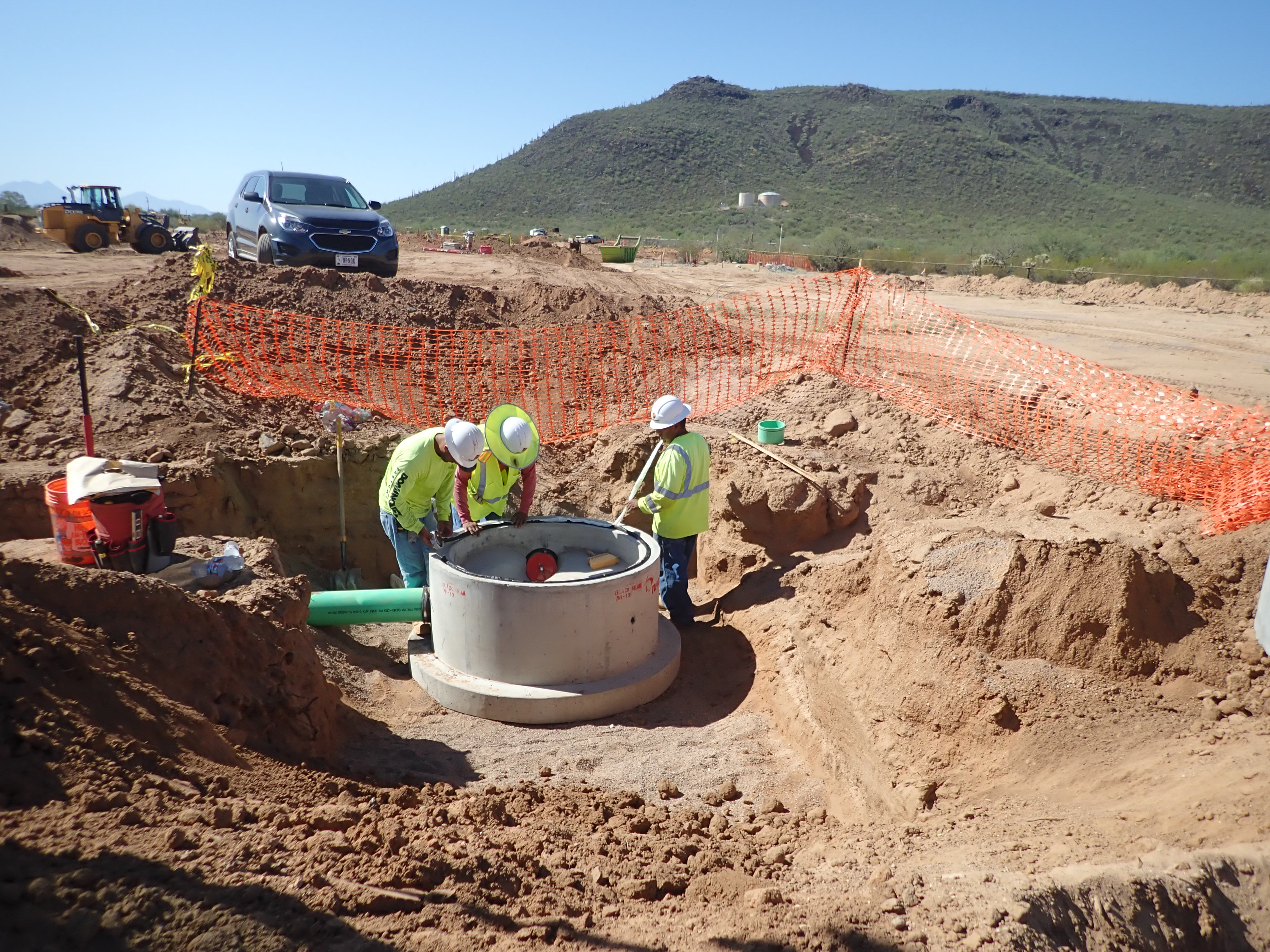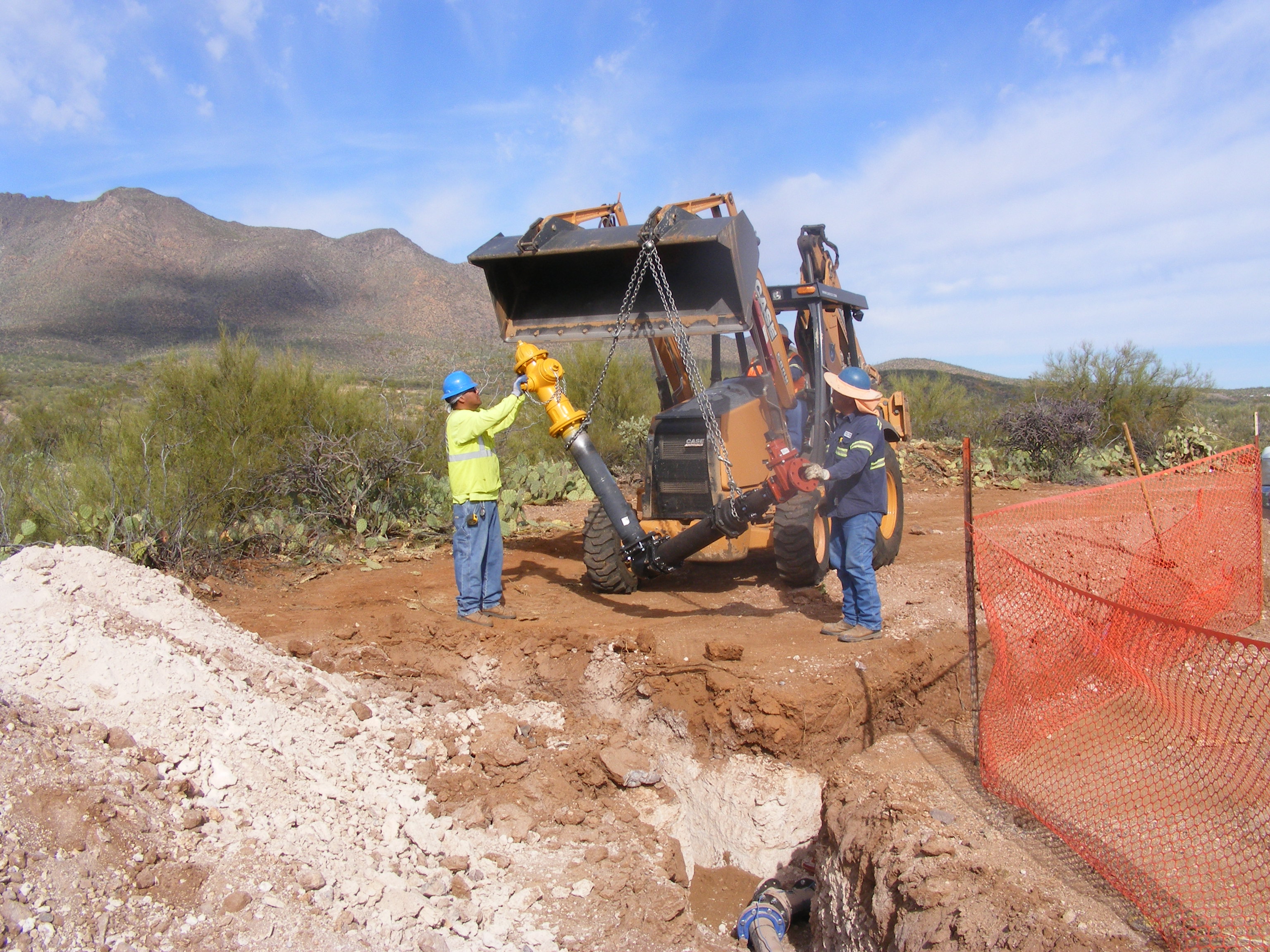 ---
The Division administers a nationwide Sanitation Facilities Construction (SFC) Program that is responsible for the delivery of environmental engineering services and sanitation facilities to American Indians and Alaska Natives. The SFC Program accomplishes its responsibilities through the allocation of available resources to the twelve Indian Health Service (IHS) Area Offices.
The enactment of Public Law 86-121, in 1959, is a milestone in Indian health legislation and authorizes the creation of the SFC Program within the IHS. The SFC Program provides American Indian and Alaska Native homes and communities with essential water supply, sewage disposal, and solid waste disposal facilities. IHS environmental engineers plan, design, and manage most SFC projects; many of those engineers are assigned to one of the twelve IHS Area Offices.
Mission
The mission of the Indian Health Service (IHS) is to raise the health status of the American Indian and Alaska Native people to the highest possible level. To carry out this mission, the IHS provides comprehensive primary health care and disease prevention services. The Sanitation Facilities Construction (SFC) Program is the environmental engineering component of the IHS health delivery system.
To support the IHS mission, the SFC Program provides technical and financial assistance to American Indian tribes and Alaska Native villages for cooperative development and construction of safe water, wastewater, and solid waste systems and related support facilities. More information can be found on the resources page.