Intimate Partner Violence
Intimate Partner Violence (IPV) is a major issue in many American Indian and Alaska Native communities. IPV can take different forms, such as physical abuse, sexual abuse, and emotional abuse. IPV is committed by a current or former spouse or dating partner. Anyone can be a victim of IPV, no matter their age or sexual orientation. But women tend to be victims of IPV more often than men.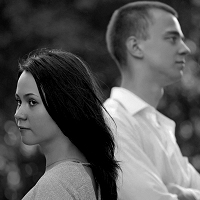 IHS addresses public health problems like IPV by:
Providing health care and behavioral health services for patients.
Providing funding to tribal communities to create projects that demonstrate how to effectively respond to IPV.
Developing, implementing, and monitoring health policy specific to IPV; and
Training healthcare providers in the Indian Health Services system to respond to IPV.