Youth: Enter the Stop Bullying Video Challenge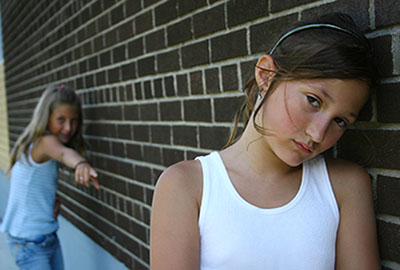 The Indian Health Service (IHS) is proud to be a partner in the Federal Partners in Bullying Prevention, on behalf of the partners, encourage the youth in your life to submit original PSAs, 30 to 60 seconds in length, that showcase ways they are taking action against bullying and promoting a culture of kindness and respect in their communities.
We're looking for informative and entertaining videos that a send positive message to youth about the importance of being "more than a bystander" to bullying in their schools and communities.
The deadline for submission is October 14, and the top prize is $2,000. Full details about the contest, including submission guidelines and rules for eligibility are available at http://stopbullying.challenge.gov Exit Disclaimer: You Are Leaving www.ihs.gov .