The Indian Health Service continues to work closely with our tribal partners to coordinate a comprehensive public health response to COVID-19. Read the latest info.
Locations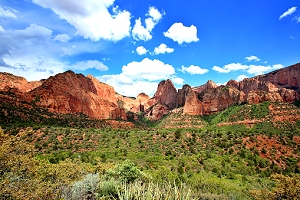 The Indian Health Service is divided into twelve physical areas of the United States; Alaska, Albuquerque, Bemidji, Billings, California, Great Plains, Nashville, Navajo, Oklahoma, Phoenix, Portland and Tucson. Each of these areas has a unique group of Tribes that they work with on a day to day basis.
Visit the IHS Locations page for information on each location.