The Indian Health Service continues to work closely with our tribal partners to coordinate a comprehensive public health response to COVID-19. Read the latest info.
IHS Dental Portal
The purpose of the Dental Portal is to have one place where staff who work in Indian healthcare can locate essential resources to support to the operation of effective clinical and community dental programs.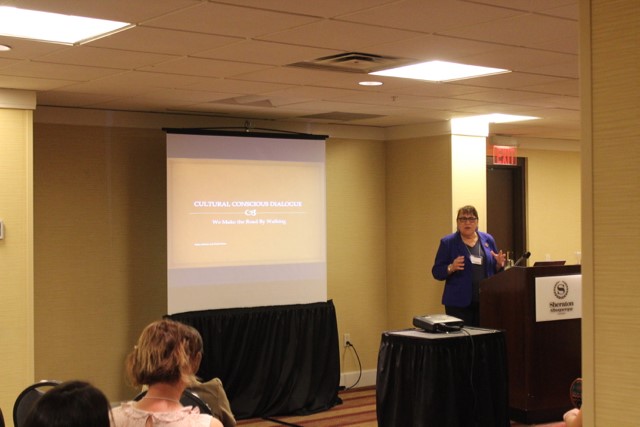 Items of Interest
Data Briefs
News & Announcements
Pain Management Guidelines
Below is information about the IHS Division of Oral Health's new dental pain management guidelines.
If you have any difficulties with this website, contact Talee Roberts.