IHS.gov will be unavailable Saturday, May 25 2019 00:00 – 01:00 MDT for scheduled maintenance.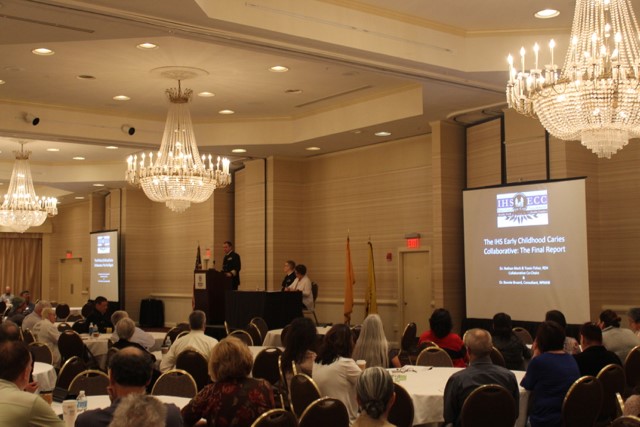 IHS Web Login Help
You may use the following links to Login to your existing IHS web account or Register for a new user account if you don't have one.




If you have any difficulties with this website, contact Talee Roberts.