Physician Assistants

PHYSICIAN ASSISTANTS- a vital Primary Health Care Resource for Rural and Frontier Communities!
More than 250 Indian health program physician assistants (PAs) deliver professionally rewarding, comprehensive care to culturally rich communities throughout 35 states. Our physician assistants fulfill critical roles in clinics, hospitals and public health outreach programs that are vital to the well-being of American Indian and Alaska Native individuals, families and communities. They enjoy living and working in some of the most beautiful areas of the country, in communities with deep traditions, located mainly in small town and rural settings.
Physician assistants work closely with physicians, pharmacists and other health care providers and are often a part of an interdisciplinary team whose goals and responsibilities are to improve the quality of health care provided to American Indians and Alaska Natives. Combined with opportunities to be part of a rich cultural tradition, they enjoy a structured but flexible work schedule and a variety of outdoor recreational activities.
While Indian health is focused most directly on primary care and family practice for the communities we serve, our care is comprehensive. Indian health PAs often employ a broad skill set across a range of medical specialties. There is ample opportunity — and pressing need — for dedicated PAs to assist IHS in decreasing the number of health disparities of Native people. Opportunities are available in a wide range of specialty areas, including, but not limited to primary care; orthopedics; diabetes care; pediatric; women's health; hospitalist; and community health.
Indian health program physician assistants provide the kind of continuity and coordination of care that are vital to meeting the diverse needs of the more than 574 federally recognized American Indian and Alaska Native tribes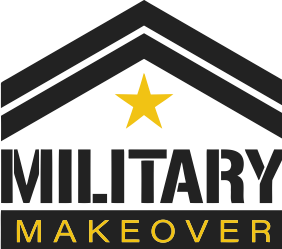 Meet Jade Whitesell-IHS Physician Assistant featured on Lifetime Television's Military Makeover Exit Disclaimer: You Are Leaving www.ihs.gov