Tribal Collaborations
Northwest Portland Area Indian Health Board (NPAIHB)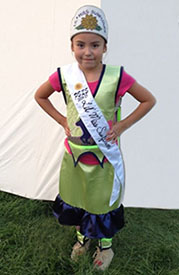 The Northwest Portland Area Indian Health Board (NPAIHB) is a non-profit tribal advisory organization serving the 43 federally recognized tribes of Oregon, Washington, and Idaho. NPAIHB has developed Tribal Action Plans to address adolescent health, suicide prevention, STD/HIV, and alcohol and substance abuse that can be obtained from their Tribal Health – Reaching out InVolves Everyone (THRIVE) page Exit Disclaimer: You Are Leaving www.ihs.gov .
National Indian Health Board (NIHB)
The National Indian Health Board provides a variety of services to tribes, Area Health Boards, Tribal organizations, federal agencies, and private foundations.
National Tribal Advisory Committee on Behavioral Health
The National Tribal Advisory Committee on Behavioral Health acts as an advisory body to the Division of Behavioral Health and to the Director of the Indian Health Service, with the aim of providing guidance and recommendations on programmatic issues that affect the delivery of behavioral health care for American Indian and Alaska Natives.