The Indian Health Service continues to work closely with our tribal partners to coordinate a comprehensive public health response to COVID-19. Read the latest info.
IHS Web Login Help
You may use the following links to Login to your existing IHS web account or Register for a new user account if you don't have one.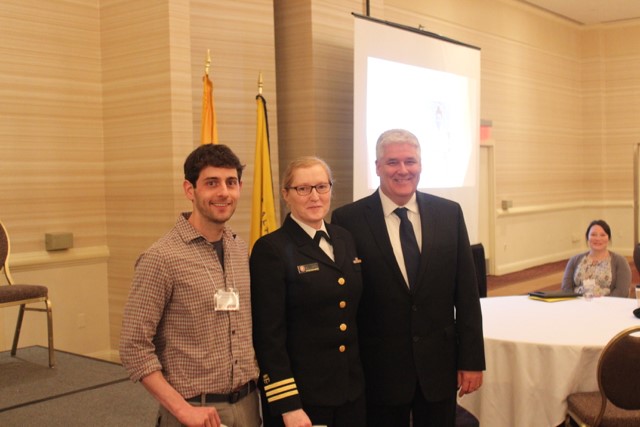 If you have any difficulties with this website, contact Talee Roberts.