Fellowships
The Virtual Student Federal Service
The Virtual Student Federal Service (VSFS) Exit Disclaimer: You Are Leaving www.ihs.gov , is an eight-month remote internship program for U.S. citizen students, college-level and above, who seek to make a difference in the work of the U.S. government. Since 2009, thousands of interns have expanded the efforts of the U.S. government. IHS and DEDP began hosting students in 2017. DEDP VSFS interns have worked on diverse projects including a survey to assess human papillomavirus (HPV) knowledge and practices among dental providers, developing a toolkit to enhance chlamydia and gonorrhea screening, and a variety of literature review projects to inform various epidemiological studies conducted by the Division.
Meet the VSFS eInterns:
Natalie Claypool (2020–2021)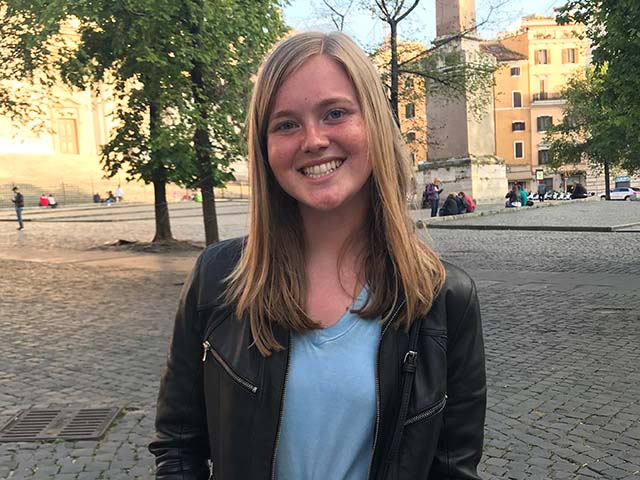 Natalie is from Louisville, Kentucky and currently studying Spanish Language and International Health as a National Scholar at Clemson University. She has a strong interest in studying health disparities and the intersection of health and development. Natalie was enthusiastic to serve as the Virtual Student Federal Service Intern for the Indian Health Service's Department of Epidemiology and Disease Prevention. During her time with the IHS, she assisted with the development and analysis of a COVID-19 vaccine survey for IHS employees and supported STD workgroup meetings. Her year-long project was the creation of a resource categorizing existing literature related to STDs in AI/AN populations and a literature review summarizing and identifying gaps in syphilis data. After graduation, she plans to pursue a master's degree in Child Development.
Ashley Maczka (2019–2020)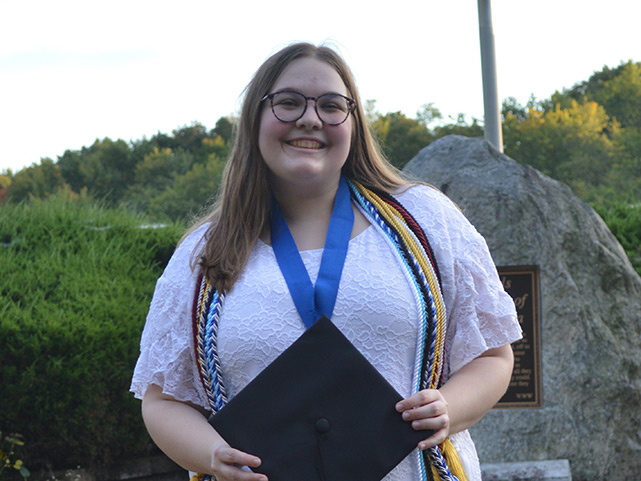 Ashley is a recent graduate of Washington College, where she majored in Clinical/Counseling Psychology and minored in Chemistry and Public Health. During her time with the IHS through the VSFS program, she created monthly STD and Epidemiology newsletters and participated in quarterly meetings regarding best practice guidelines and data handling. In addition to this, Ashley worked on larger independent projects such as creating an infographic specific to the American Indian/Alaskan Native population for a congenital syphilis toolkit and developing an article database composed of IHS-centered research. Ashley will be attending medical school at Burrell College of Osteopathic Medicine, where she hopes to continue serving those within the American Indian population.
Lyz Best (2018–2019)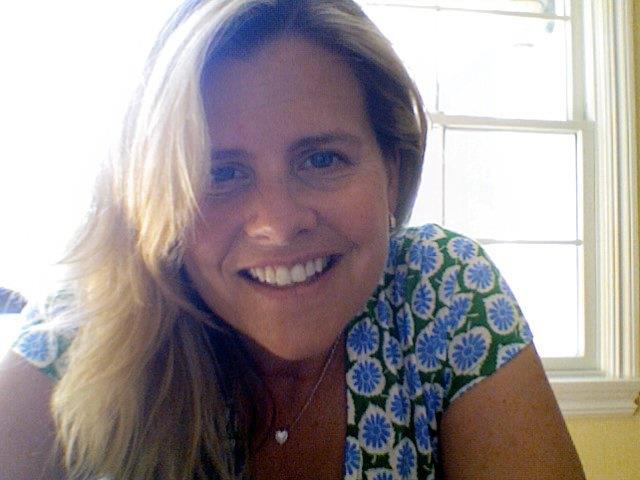 Lyz Best is pursuing her MPH at the Milken School of Public Health, with a focus on health education and communication. She received her BA in Cultural Anthropology from Colby College and her MA in Medical Anthropology from the University of Colorado Boulder. She has strong interests in the social-cultural aspects of health and how culture influences health behavior, outcomes and access to health care. She is honored to have the opportunity to complete program-related work as a VSFS intern. Her year-long project included the creation of a chlamydia and gonorrhea prevention and screening toolkit for IHS providers. The VSFS internship provided a deeper understanding of how chlamydia and gonorrhea impacts American Indians and Alaskan Natives and has given her a broad overview of STD preventative efforts within communities. She has completed her MPH as of fall 2019 and hopes to continue work in the field of health education.
Sophia Sidhu (2018-2019)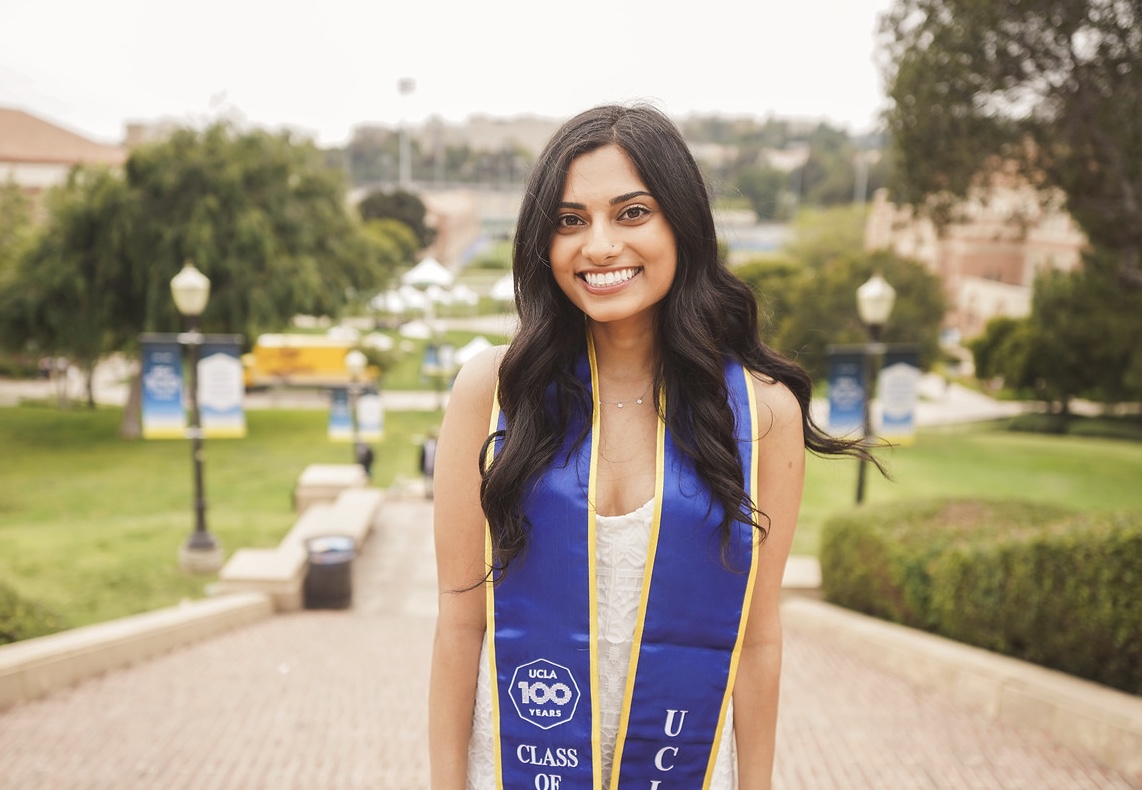 Sophia Sidhu is a recent graduate of University of California, Los Angeles (UCLA), where she majored in Human Biology and Society and minored in Global Health. Sophia was a VSFS intern with the IHS Division of Epidemiology and Disease Prevention (DEDP) from September 2018 to June 2019. During her time at IHS, Sophia worked on the development of a methodology report to inform and recommend how researchers can use existing IHS data to examine infertility rates, STD prevalence and the relationship between STDs and infertility in the American Indian and Alaska Native female population. Sophia's time at IHS inspired her to continue her studies in epidemiology, public health, and clinical research. She started pursuing her Master of Science degree in Epidemiology and Clinical Research at Stanford University in fall 2019.
Tiffany Xie (2017–2019)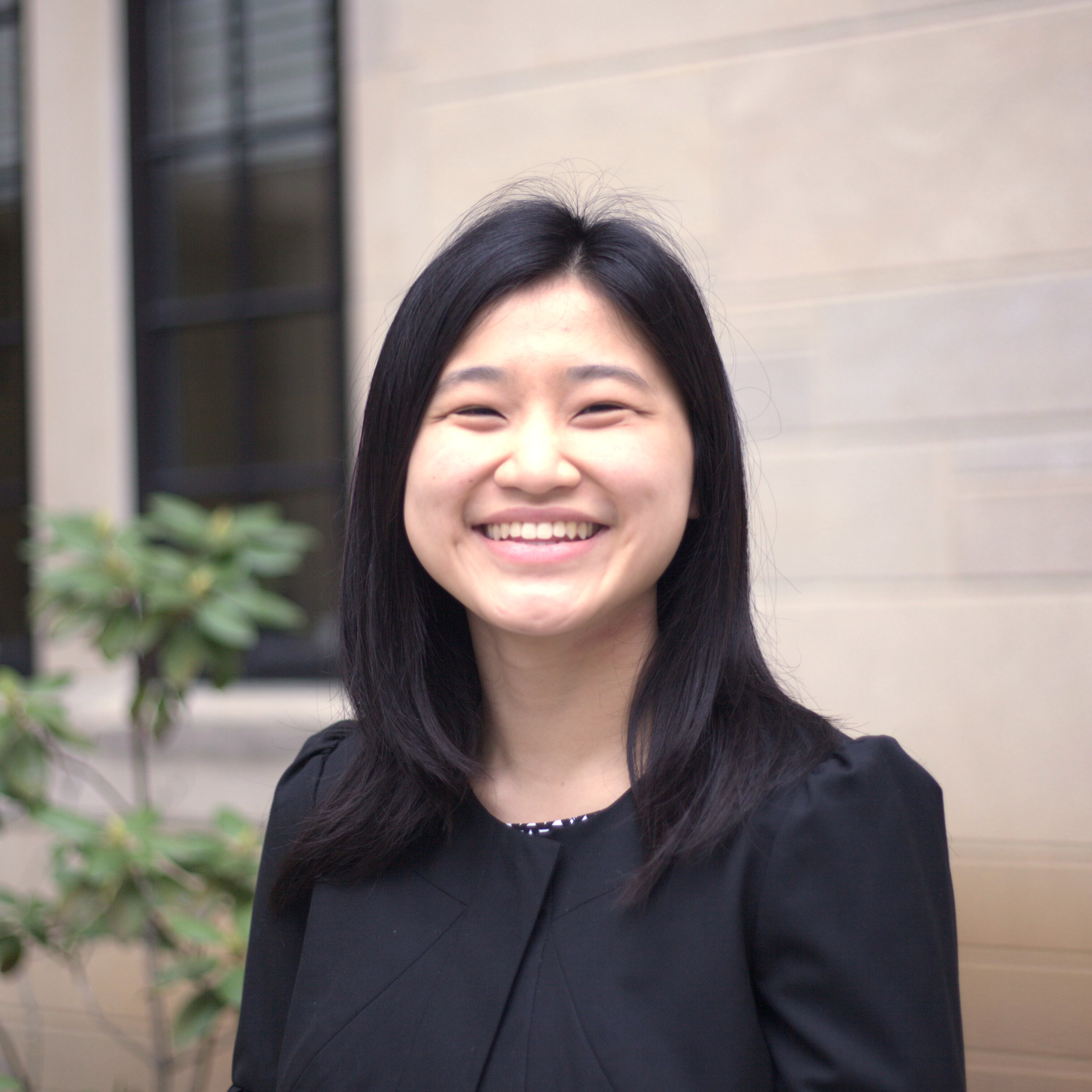 Tiffany Xie is a senior at Indiana University studying Biology and English. She interned with IHS through the VSFS program and stayed on for almost two years. Her DEDP internship entailed working on the Sexually Transmitted Disease (STD) Prevention Program, which then led to managing the biweekly STD and Epidemiology newsletters. Tiffany also worked on a survey among IHS dental practitioners to assess their knowledge, attitudes and practices around HPV vaccination. Tiffany is planning to train to become a physician to promote health equity from both the research and clinical perspectives.