Influenza-like Illness Awareness System (IIAS)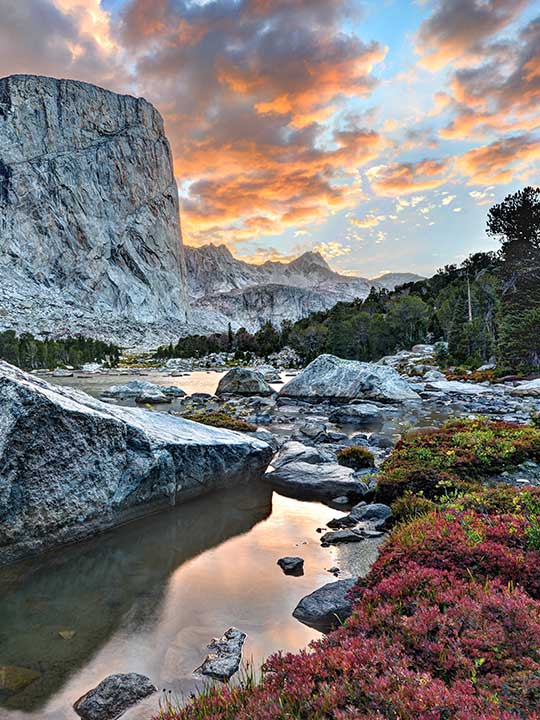 The Influenza-like Illness Awareness System (IIAS) was established as part of IHS' response to the influenza (H1N1) pandemic beginning in 2009. The mission of the IIAS has been to inform IHS staff at all levels, from senior leadership to personnel in the field, on weekly influenza-like illness prevalence and influenza vaccine coverage.
Background
The IIAS was designed to monitor influenza-like illness prevalence geographically, and to monitor influenza vaccine uptake in the same populations. The system is dependent upon IHS, Tribal, and Urban health facilities participating in and automatically submitting export files containing specified information on a daily basis. Standardized and formatted reports are then made available to customers on a weekly basis. Once established in a production capacity, the IIAS has been informing awareness about influenza-like illness and influenza vaccine uptake since 2009.
Surveillance Reports
Below are seasonal influenza reports from previous flu seasons. For additional past reports, please visit the Archive page.
2021 - 2022 Seasonal Influenza Surveillance Reports
2020 - 2021 Seasonal Influenza Surveillance Reports
2018 - 2019 Seasonal Influenza Surveillance Reports
2017 - 2018 Seasonal Influenza Surveillance Reports
2016 - 2017 Seasonal Influenza Surveillance Reports
2015 - 2016 Seasonal Influenza Surveillance Reports
IHS Seasonal Influenza Vaccination Coverage Reports
Facility Data Exports & Reports
If your facility participates in the U.S. Outpatient Influenza-like Illness Surveillance Network (ILINet) and you would like to request an ILI report you can provide directly to the state for ILINet reporting purposes, send an email indicating so to HQ_OPHS_Disease_Surveillance@ihs.gov.

Area Contacts for Data Exports & Reports
IIAS Guidance Documents and Resources