2023 NCC Meeting
Strengthening Collaborations for Safe, Quality Healthcare Outcomes
2023 National Combined Council Annual Virtual Meeting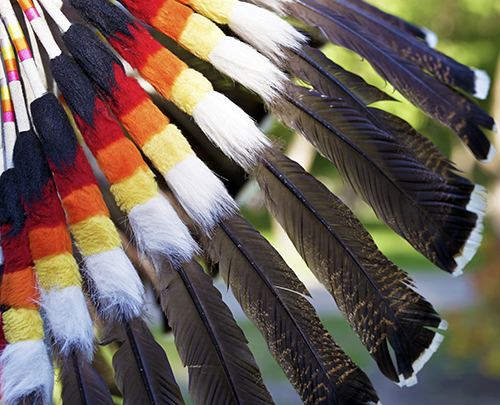 The National Nurse Leadership Council (NNLC) hosted the 2023 National Combined Councils (NCC) Virtual meeting. This 3-day meeting was designed for NCC members and IHS, Tribal, and Urban (I/T/U) personnel throughout our health care delivery system.
The theme of the 2023 meeting was Strengthening Collaborations for Safe, Quality Healthcare Outcomes.
2023 NCCC Virtual Conference Agenda and Information [PDF 168 KB]
The meeting was held from March 28th to the 30th, 2023 as a live webinar via ZOOM.
The NCC meeting allows participants to:
Engage in thought-provoking, innovative, cross-council discussions about current issues in Indian Health.
Generate innovative strategies to improve patient outcomes and address health disparities.
Design quality and safety initiatives through collaborative recommendations with senior leadership.
Support adequately trained, competent healthcare teams to ensure the safest quality care