The Indian Health Service continues to work closely with our tribal partners to coordinate a comprehensive public health response to COVID-19. Read the latest info.
2022 NCC Meeting
Building a Foundation for the Future
2022 National Combined Council Annual Virtual Meeting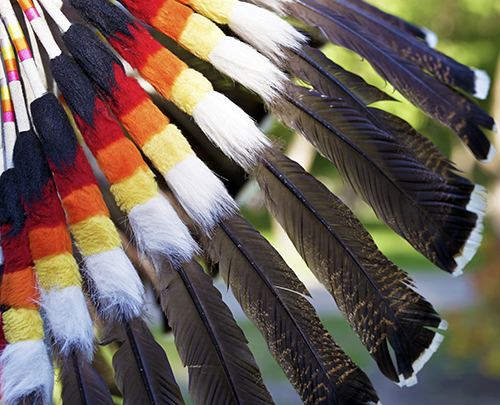 National Council of Chief Clinical Consultants (NCCCC) is pleased to host the 2022 National Combined Councils (NCC) Virtual meeting. This 3-day meeting is designed for NCC members and IHS, Tribal, and Urban (I/T/U) personnel from each Area and HQ Offices, and from throughout our health care delivery system.
The theme of this year's meeting is Building a Foundation for the Future.
The meeting will be held each day from 1:00 p.m. – 2:30 p.m. ET on March 17th, 24th (31st backup day only), and April 7.
2022 NCCC Virtual Conference Agenda and Information [PDF 190 KB]
The NCC meeting will allow participants to:
Engage in thought-provoking, innovative, cross-council discussions about current issues in Indian Health
Identify innovative strategies to address health care issues.
Network and collaborate on recommendations with Senior Leadership
Focus on issues related to building a quality workforce
Questions? Please email the NCC meeting coordinator.
Dial-in and more information coming soon.