Smoke Free Text Program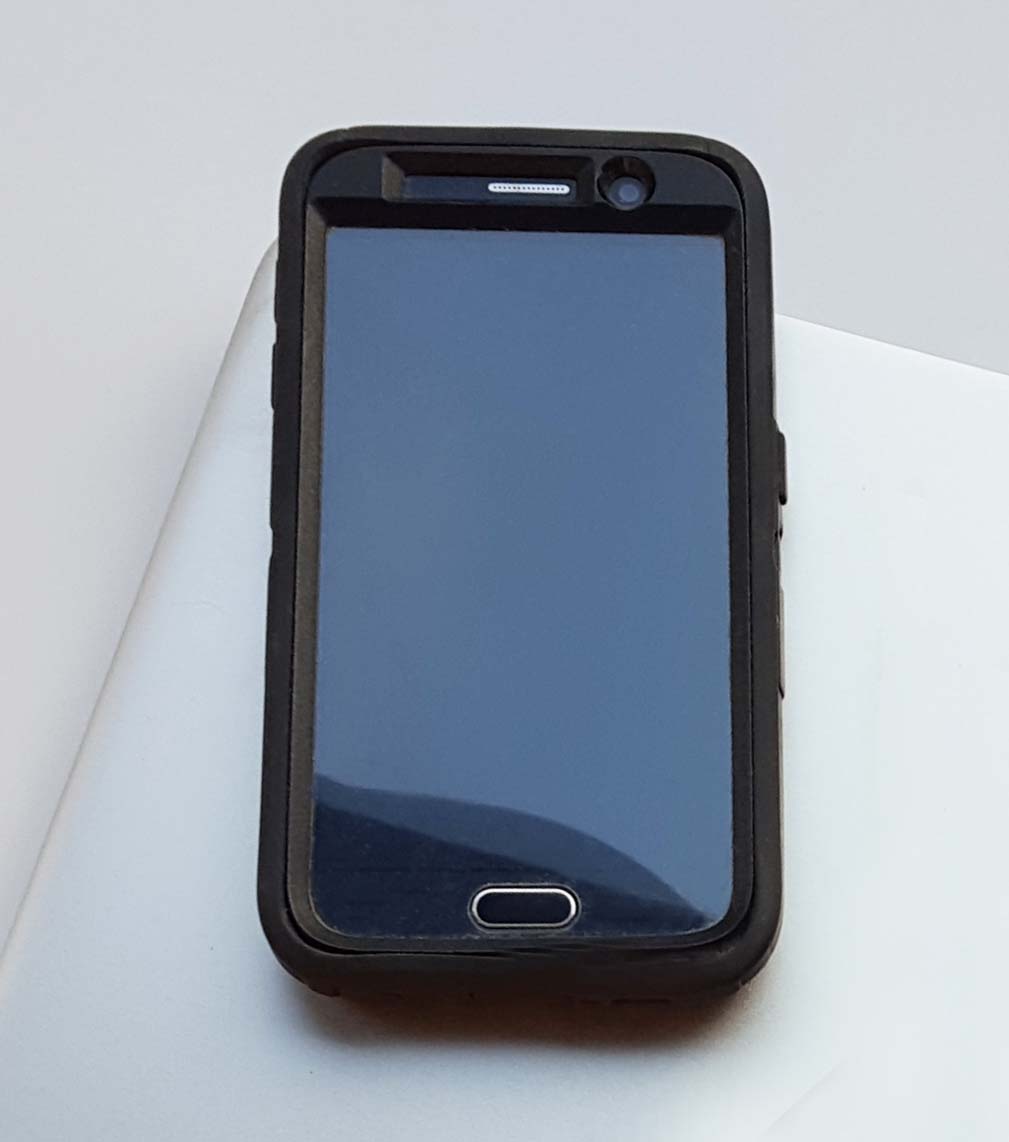 The Indian Health Service has collaborated with the National Cancer Institute (NCI) to customize a smokefree text messaging program for American Indians and Alaska Natives (AI/AN). SmokefreeTXT is a mobile text messaging service designed for adults and young adults who are trying to quit smoking. The program was created to provide 24/7 encouragement, advice, and tips to help smokers quit smoking and stay quit.
How does it work?
Smokers who are ready to quit can enroll in the 6-8 week program (depending on when quit date is set) by texting NATIVE to 47848. The user will receive 1 to 5 messages per day and can receive additional quitting support by texting one of SmokefreeTXT's keywords such as CRAVE, MOOD, OR SLIP. The key feature of the SmokefreeTXT program is the ability to get on-demand messages by texting one of the keywords.
How much does it cost?
There is no additional fee for this service. However, message and data rates may apply. If you pay for individual texts, you may want to check with your mobile provider.
How do I sign up?
By mobile phone: text the word NATIVE to 47848. After you answer a few questions, you will start receiving messages. If you wish to unsubscribe, text the word STOP to 47848. If you change your mind later, you can always sign up for the program again when you're ready.
Share this new tool with family, co-workers, and any smokers you know who may be ready to quit.