The Indian Health Service continues to work closely with our tribal partners to coordinate a comprehensive public health response to COVID-19. Read the latest info.
Information Systems Security Awareness (ISSA)
IHS has developed the following modules in accordance with National Institute of Standards and Technology (NIST) guidelines on information technology security awareness and training.
All IHS information system users must take annual security and privacy training in order to fulfill federal mandates and regulations.
In addition, all new users must successfully complete this course within 24 hours of receiving access unless the user has read the
IHS Quick Guide to Information Security
[PDF - 868KB], in which case they will have 30 days to complete the training.
Failure to complete training requirements will result in the loss of information systems access.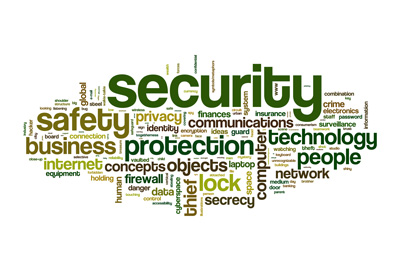 The 2021 IHS ISSA Training Consists Of:
Acknowledgement and Acceptance of the IHS Rules of Behavior
Privacy Training
Sensitive Information / Physical & Information Security
Health Insurance Portability and Accountability Act (HIPAA) Basics
Phishing and Passwords
Insider Threat
Incident Response and Learning From Past Incidents
NOTE: Some users may be required to take additional Privacy and HIPAA Training. Contact your supervisor for additional information.
For questions, please
Contact Us
.
The training will take approximately one hour to complete.
To begin or continue your training, please select the appropriate button below.