The Indian Health Service is working closely with our tribal partners to coordinate a comprehensive public health response to both COVID-19 and mpox.
Information Systems Security Awareness (ISSA)
The FY 2024 ISSA training cycle will begin the second week of October, 2023. If you are a new employee, you will need to complete this FY 2023 training to gain access to IHS systems and networks. Existing employees should wait until the FY 2024 course is available the second week of October, 2023. We apologize for the inconvenience.
All IHS information system users must take annual security training in order to fulfill federal mandates and regulations. In addition, all new users must successfully complete this course within 24 hours of onboarding.

Failure to complete training requirements will result in the loss of information systems access.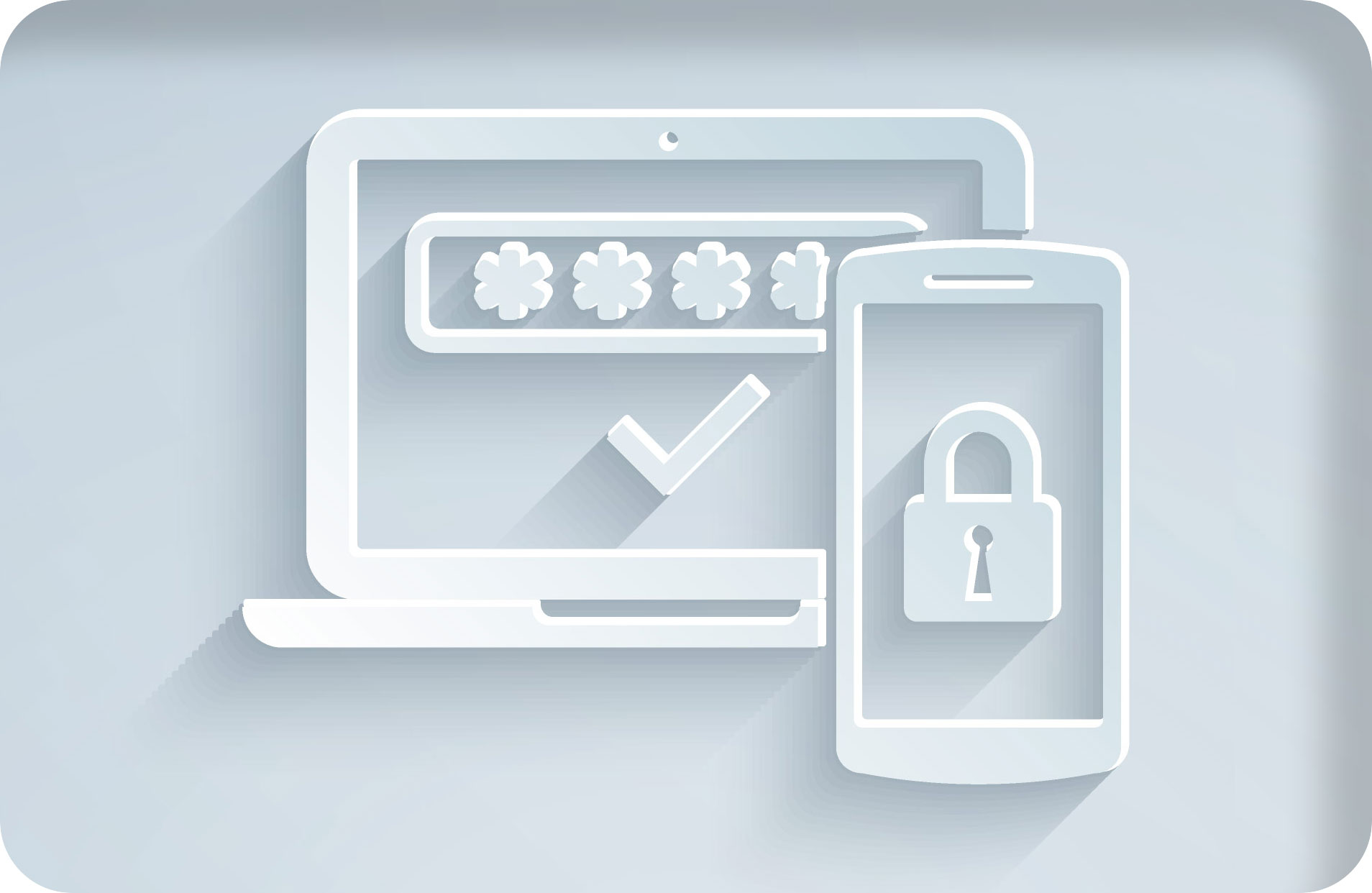 The Fiscal Year 2023 ISSA Training covers the following:
Acknowledgement and Acceptance of the IHS Rules of Behavior
HIPAA and HITECH & Privacy Incident Response
Email Scams & Wi-Fi
Human Targeting
Protecting Sensitive Information and Emailing Sensitive Data
Physical and Information Security
Incident Response and Learning From Past Incidents & Ransomware
IHS has developed this training in accordance with National Institute of Standards and Technology (NIST) guidelines on information technology security awareness and training.
For questions, please
Contact Us
. If you are having an issue remembering your user name, password, or are experiencing some other difficulty logging in to the Web Login system, please contact
IT Support.
The training will take approximately one hour to complete.