Stay Connected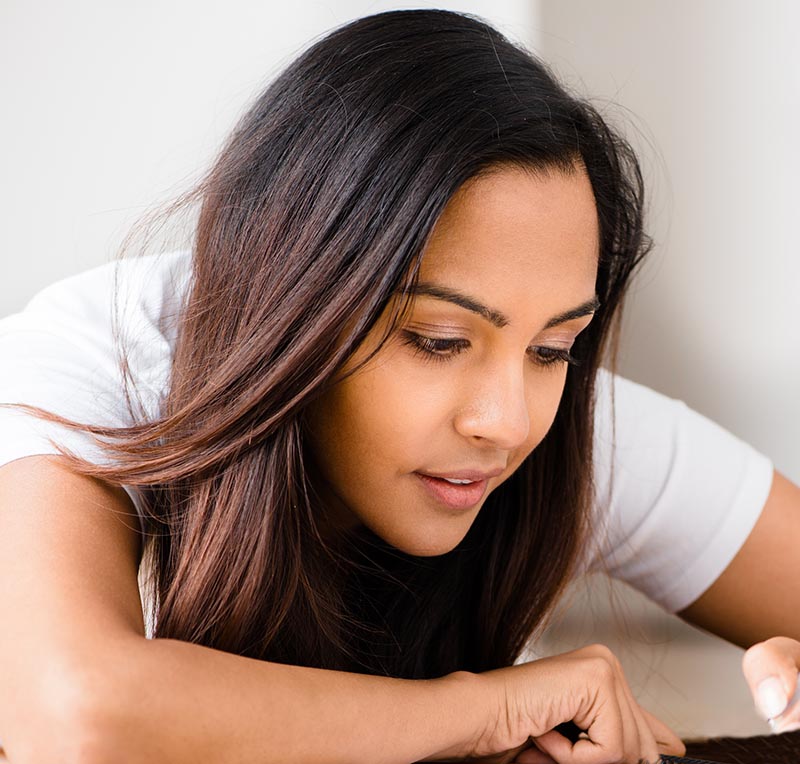 Be sure to keep connected with us to learn about program updates, funding opportunities, resources, and best practices for Native Youth.
Tribes, tribal organizations, urban Indian organizations, and IHS federal facilities are invited to sign up for the IHS Native Youth LISTSERV, which provides a unique focus on Native Youth. We will share announcements regarding funding opportunities, programmatic updates, resources, tools to build capacity, and updates within behavioral health.
Connect with us on the IHS Division of Behavioral Heath Facebook

page.