Recruitment and Retention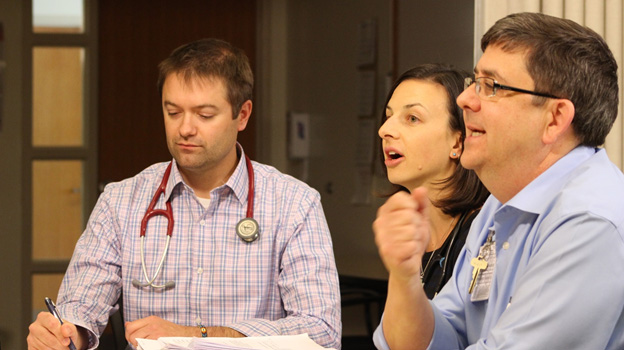 This website is designed for clinical directors, hiring managers, facility leaders and recruiters at the national, Area and local levels. It features case studies, resources and practical advice on how to recruit, retain and support IHS health professionals. The materials linked here offer successful strategies from other Indian health leaders to encourage communication and teamwork among staff, recognize and develop future facility leaders and empower their teams to carry out the IHS mission.
---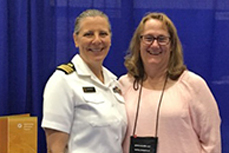 Mark your calendars for Recruitment and Retention activities from the Office of Human Resources (OHR).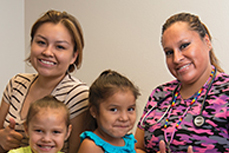 Knowledge-based, proven tactics and strategies recognized as best practices in the field.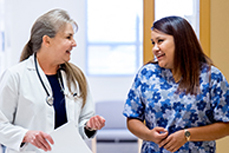 Resources to help acclimate new hires and to support valued clinicians throughout their careers.