Recruitment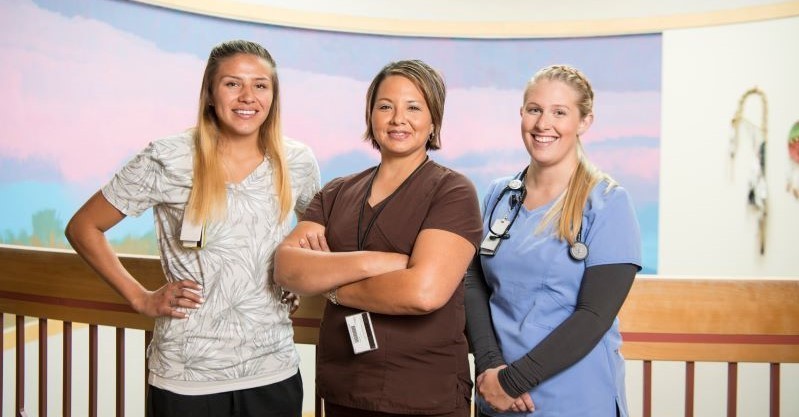 The Billings Area Indian Health Service is seeking dedicated health professionals for our hospitals and clinics in Montana and Wyoming. You will have an opportunity to care for patients from culturally diverse backgrounds and be a part of a dedicated, motivated and highly competent health care team serving a vital mission.
Health Professions
Positions are available in many medical, professional and administrative specialties. IHS offers competitive salaries, a full range of benefits and, in some cases, signing bonuses. Many positions also offer relocation incentives and opportunities for government housing.
Health Professions | Careers@IHS
IHS Career Paths
IHS offers clinicians a choice of options to practice their specific health profession discipline: working as a federal civil service employee, as an officer in the Commissioned Corps of the US Public Health Service (USPHS) or you can apply directly to a Tribal or Urban Indian Program for their positions. Each of these career options offers career flexibility, competitive salaries and benefits and ample opportunity for advancement.
Interested in employment?
For career opportunities, visit:
Recruitment Office
Susan Swanz, Health Professions Recruiter
Phone: 406-247-7126
Fax: 406-247-7224
Email: Susan.Swanz@ihs.gov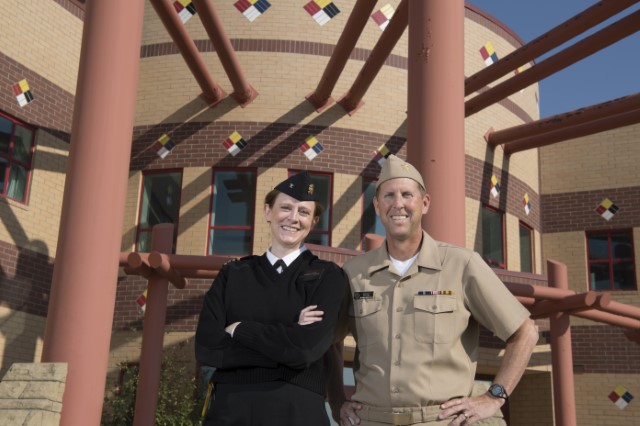 Physicians, Advanced Practice Registered Nurse, Physician Assistants, Nurses, Dentist, Physical Therapist, Pharmacist, and Dental Hygienist
Human Resources Office
Phone: 406-247-7210
Fax: 406-247-7245
Email: BILJOBS@ihs.gov