The Indian Health Service continues to work closely with our tribal partners to coordinate a comprehensive public health response to COVID-19. Read the latest info.
National Council of Chief Clinical Consultants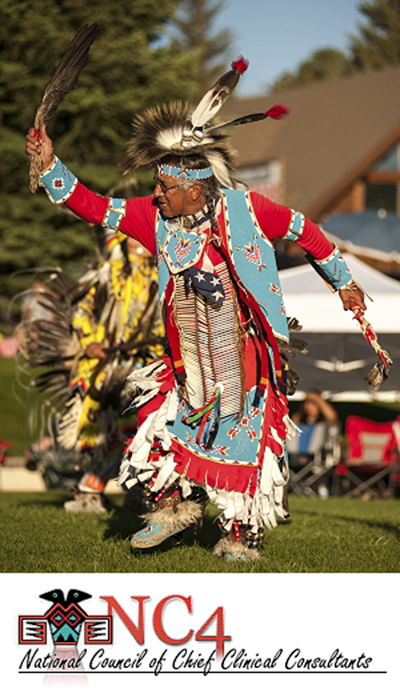 The National Council of Chief Clinical Consultants is a permanent council of the Indian Health Service, composed of the Chief Clinical Consultants, who are appointed by the Chief Medical Officer (CMO) of the Indian Health Service. All CCC's are full-time employees of a Native Corporation, Urban, Tribal or Indian Health Service program, are board certified, registered or certified as appropriate for their discipline/specialty, and have significant experience in the discipline/specialty within the Native American healthcare system. New appointments are for three years at the discretion of the Indian Health Service CMO.
The Chief Clinical Consultants are advocates for improved patient care at all levels of Native Corporation, Tribal, Urban, and IHS programs. We provide consultation to facilitate improved care, as the self-governance transition proceeds. We are available to provide services to any Tribal, Urban or IHS facility, which include:
Site evaluation/program review
Establishment and review of standards of care
Peer Review
Development and review of policy and procedure
Facilitation of Continuing Education specific to Indian Health
Tort claim review and risk management
Advocacy
Recruitment and credentialing
Facility planning
Our Mission
Our mission is to improve American Indian / Alaska Native Peoples' health and wellness by providing experienced, expert medical discipline and specialty support and consultation to the Director of the Indian Health Service and those individuals and organizations involved in American Indian / Alaska Native People's health care, and by working to involve resources and influence of government, public and professional organizations.