National Pharmacy & Therapeutics Committee
National Core Formulary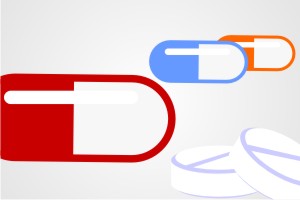 The National Core Formulary is regularly updated as current medical practice and literature warrant change. Please visit the National Core Formulary often for updates.
Clinical Guidance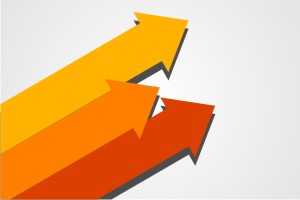 Clinical Guidance documents offer convenient, concise reviews of NPTC topics. Formulary Briefs.
E3 Vaccine Strategy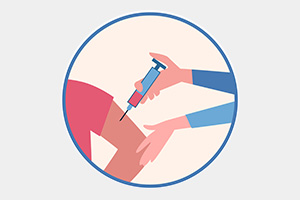 IHS advocates that every patient at every encounter should be offered every recommended vaccine, when clinically indicated. As a prevention strategy, vaccination is a pillar of the IHS comprehensive system of healthcare services.
---
Stay Connected
Sign up on our NPTC LISTSERV for latest news, updates and discussions.
The Indian Health Service (IHS) National Pharmacy and Therapeutics Committee (NPTC) is a permanent, chartered committee consisting of both field members and leadership officers. Field membership includes twelve practicing physicians and pharmacists representing the full spectrum of geographic and practice settings in Indian country. Leadership of the NPTC resides in a physician Chairperson and a pharmacist Vice-Chair.
The primary responsibility of the NPTC is to ensure that the IHS National Core Formulary (NCF) remains up to date with changes in medical knowledge and practice and provides I/T/U clinicians with the tools to deliver evidence-based and cost-effective pharmaceutical services. The NPTC meets quarterly to discuss evolving research and practice guidelines for conditions addressed by the NCF, to review the status of national contracts and other pharmacoeconomic data, to consult with subject matter experts on formulary and guidelines issues and to modify the NCF as needed.