About Us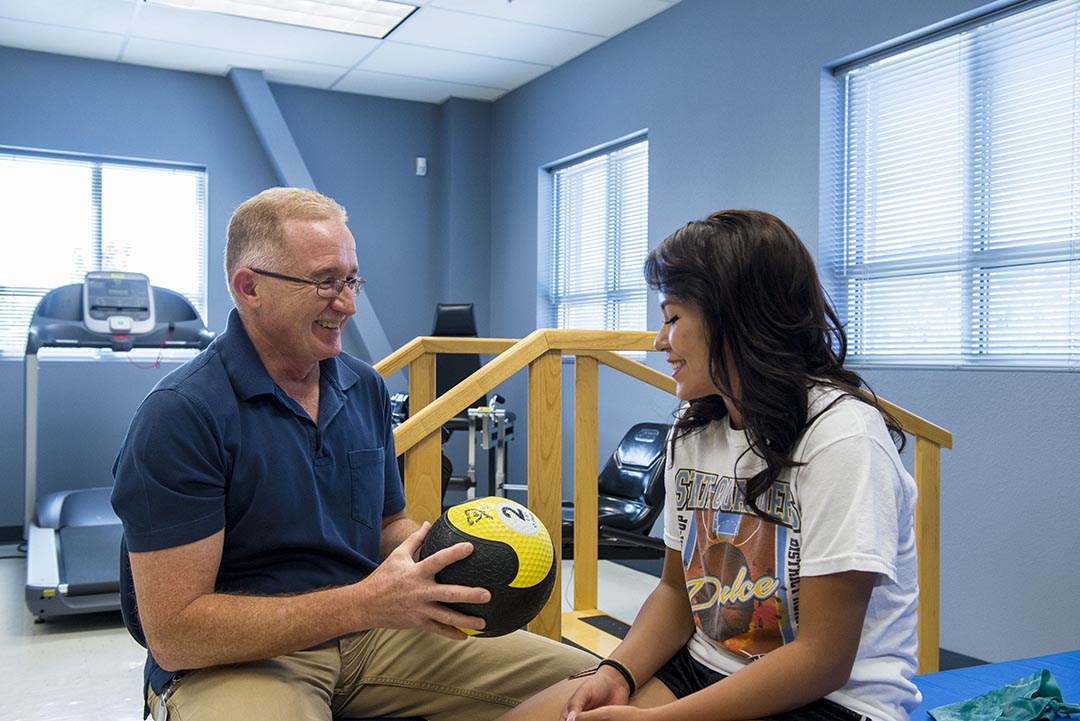 The mission of the Indian Health Service is to raise the health status of the American Indian and Alaska Native (AI/AN) people to the highest level possible. The vision of the Physical Rehabilitation Services (PRS) is integrated health and wellness that is holistic, encompassing all aspects of the cognitive, physical, emotional, social, and spiritual needs of AI/AN individuals, families and communities. PRS in the Indian Health Services (IHS) date back to the early 1960's. Since that time, audiology, occupational therapy, physical therapy, respiratory therapy, and speech-language pathology programs have improved and expanded.
Indian Health Rehabilitation Services include
Preventative Education
Diabetic Foot Care
Hand Therapy
Vestibular Rehabilitation
Electromyography and Nerve Conduction Velocity Testing
Prosthetic/Orthotic Fabrication, Fitting and Training
Women's Health and Urinary Incontinence Programs
Developmental Pediatric Clinics
Neonatal Programs
Geriatric Programs
Falls Prevention
Ergonomics Programs
Wheelchair Clinics and Assistive Technology Programs
Wound Care
Physical Rehabilitation Practitioners within the IHS are leaders within their professional communities, and work to advance, promote and protect the health and wellness of the AI/AN populations they serve. The goals of PRS are to restore function, enhance performance, and regain independent and pain free mobility. Physical Rehabilitation Service professionals include, but are not limited to Occupational Therapists (OT), Physical Therapists (PT), Respiratory Therapists (RT) and Speech-Language Pathologists (SLP). The mission of PRS is to advance the quality, availability, and accessibility of rehabilitation services for American Indians and Alaska Natives.