The Indian Health Service is working closely with our tribal partners to coordinate a comprehensive public health response to both COVID-19 and mpox.
Albuquerque Area Dental Support Center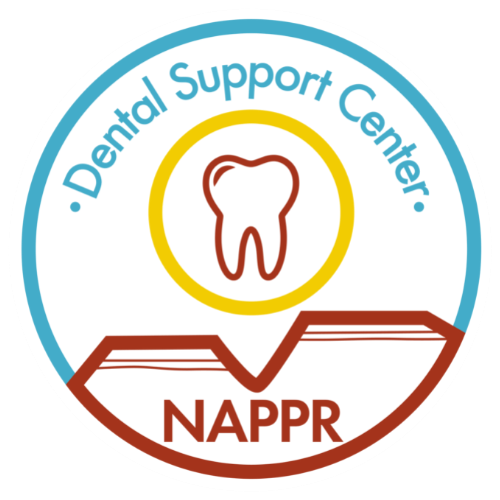 The Albuquerque Area Dental Support Center (AADSC) provides training, technical assistance, and other services to dental clinics in the Albuquerque Area of the Indian Health Service. AADSC is housed within a tribal organization, Native American Professional Parent Resources, Inc. (NAPPR) whose mission is to empower, educate, and provides supportive services to build healthy Native American children and families. By facilitating continuing dental education classes, the development and distribution of materials, and various other activities, the Dental Support Center assists the clinicians who provide direct services to help in the improvement of the oral health status of Native Americans.
Who We Serve
The AADSC serves 20 dental programs with 22 sites and approximately 178 related oral health personnel and administrators in the Albuquerque Area. Albuquerque Area dental programs provide comprehensive dental services to the following Tribes and urban Indian communities with a population of approximately 86,000:
Southern Utes and Ute Mountain Utes of Southern Colorado
19 Pueblos along the Rio Grande corridor and western New Mexico
Jicarilla (north) and Mescalero (south) Apache Tribes
Alamo, To'hajiilee and Ramah Chapters of the Navajo Nation west of Albuquerque
Pueblo of Ysleta Del Sur in El Paso, Texas
Albuquerque, New Mexico
AADSC's Goals
The AADSC is committed to working with Area dental programs to improve oral health of Native Americans and document the positive change that occurs. The AADSC will work to achieve the following overarching program goals:
Provide support, guidance, training and enhancement of Albuquerque Area dental programs.
See that the services of the AADSC and the Area dental programs result in measurable improvements in the oral health status of the America Indian/Alaska Native patients served.
Website: www.nappr.org/dental Exit Disclaimer: You Are Leaving www.ihs.gov
Contact Information