Loan Repayment Program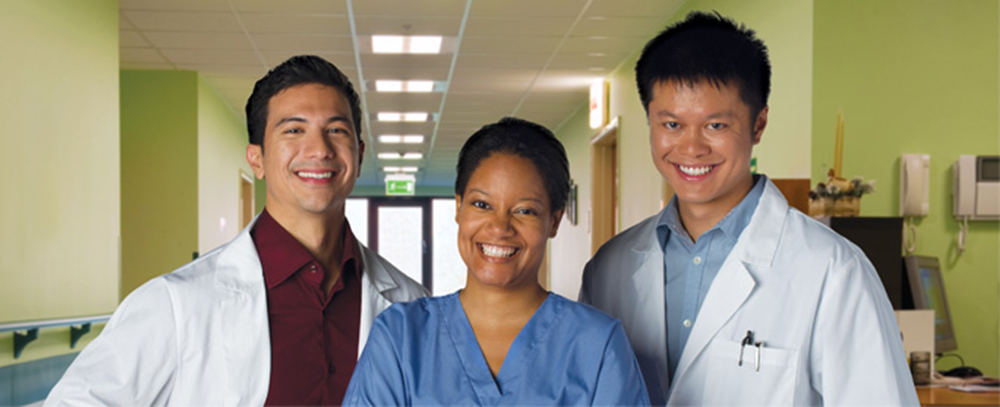 Important Notice
The Indian Health Service Loan Repayment Program is pleased to announce an increase in the maximum annual award amount to $25,000 per year for new awards and extensions starting in Fiscal Year 2023. For more details about the new award amount please click here.
Information
Now accepting applications for the FY 2023 award year. The deadline for our monthly award cycles are the 15th of every month.
The IHS Loan Repayment Program (LRP) can help dedicated health professionals like you chart a course for a long-lasting and successful health care career. The LRP funds IHS clinicians to repay their eligible health profession education loans — up to $50,000 — in exchange for an initial two-year service commitment to practice in health facilities serving American Indian and Alaska Native communities. Opportunities are based on Indian health program facilities with the greatest staffing needs in specific health profession disciplines. As an LRP participant, you are eligible to extend your contract annually until your qualified student debt is paid. Many health professionals enter this program because of the financial benefits but find the cultural and professional rewards to be so great that they spend their entire careers working in Indian health.