The Indian Health Service continues to work closely with our tribal partners to coordinate a comprehensive public health response to COVID-19. Read the latest info.
Harm Reduction
What is Harm Reduction?
Harm Reduction describes a proactive approach to reduce the harm that may come from substance use and high-risk sexual behaviors. It employs individual and community-based safety practices aimed to improve the overall health and wellness of the entire affected population through acceptance instead of abstinence.
Fentanyl Test Strips Fact Sheet
The Legislative Analysis and Public Policy Association (LAPPA) has released the Fentanyl Test Strips Fact Sheet, showing how fentanyl test strips work as a drug checking tool, their harm reduction benefits, and the current challenges surrounding their legality.
What is a Syringe Service Program (SSP)?
Syringe services programs (SSPs) are comprehensive in providing health care and other assistance to persons who inject drugs (PWID). Providing sterile equipment and other prevention materials has been shown to reduce the risk of infectious disease transmission, such as HIV and Hepatitis C, and reduces needle stick injuries among community members and law enforcement personnel.
What do SSPs provide?
Safe environments for open discussion—everyone is welcome, and everyone's health is important
Education on best practices for safer substance use (i.e. safer injection techniques, safer injection sites, methods to reduce the spread of disease or reduce risk of infection), opioid overdose treatment and prevention, safer sexual behaviors, and other related topics
Sterile injection equipment (i.e. needles, syringes, cookers, cotton, alcohol swabs)
Safe syringe disposal
Naloxone provision
HIV and Hepatitis C testing
Pre- and post-exposure HIV prophylaxis medications
Immunizations
Family counseling
Linkage to care, or coordination of care to additional services (i.e. treatment programs, housing, transportation)
Support of basic human needs, which may include assistance with gathering clothing, personal hygiene items, food/water, and other basic life necessities.
What are the benefits?
Enhanced support for those in need
People that use substances and participate in SSPs are more likely to seek out and begin treatment, likely because they feel empowered to make that choice when they feel ready.
Improved public safety (i.e. less litter)
This means a reduction in the number of dirty needles discarded in public areas, which reduces the risk of disease transmission and needle stick injuries
Opioid overdose prevention
Through naloxone education and dispensing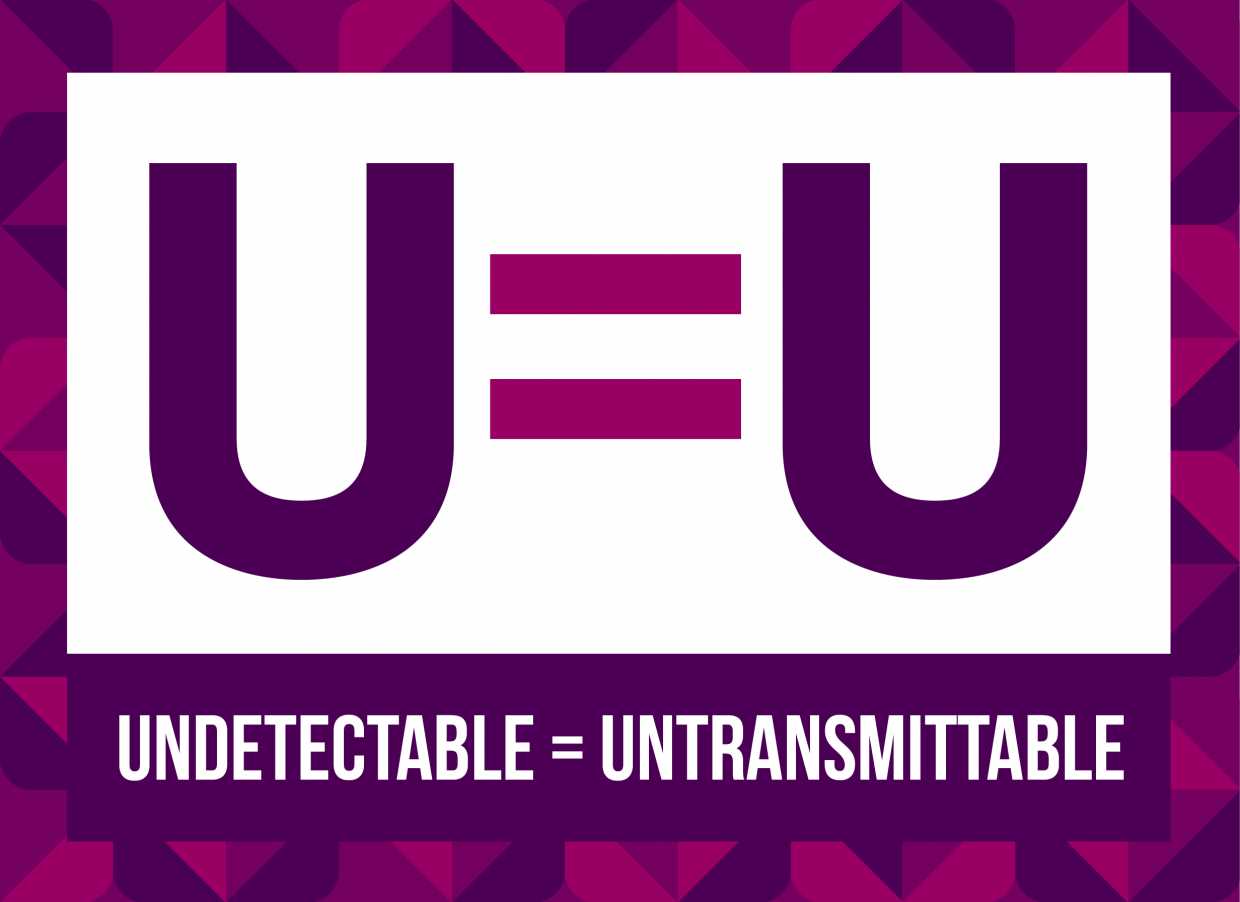 Priority Screenings for Persons Who Use Drugs Illicitly
American Indian/Alaska Native (AI/AN) people in the U.S. who use drugs experience a health disparity in elevated rates of blood-borne viruses (BBV), such as Hepatitis C Virus (HCV) and Human Immunodeficiency Virus (HIV) compared to the drug using population overall. Injection drug use (IDU) is a predominant risk factor for HIV and HCV exposure in AI/AN populations. Recent national reports indicate a strong correlation among opioid abuse, IDU, and BBV.
People who inject drugs (PWID) are at risk for HCV and HIV infection through sharing needles and drug-preparation equipment. Rates of HIV infection, viral hepatitis, Sexually Transmitted Diseases (STDs), and Tuberculosis (TB) are much higher among people who use drugs illicitly compared to those who do not. Additionally, Hepatitis A infection outbreaks have been reported among PWIDs, and are thought to occur through both percutaneous (through the skin) and fecal-oral routes. A populations' risk for acquiring and transmitting infectious disease reflects the prevalence the infection in the population, the efficiency of transmission, and the burden of infectious diseases and risk behavior patterns in which the population engages.
Risk Assessment for Illicit Use of Drugs
Due to the high prevalence of HIV infection, viral hepatitis, STDs, and TB among people who use drugs illicitly, prevention and care providers should conduct risk assessment for illicit use of drugs for everyone seeking services for these diseases. Many people use multiple drugs, as well as alcohol or tobacco. Information on use of these substances can assist with prevention and treatment services. Since patients might not be forthcoming about illicit use of drugs for many reasons (including confidentiality concerns and fear of legal consequences), they need to feel comfortable about their data and privacy in order to share their behaviors with providers.
Risk assessment and risk reduction interventions are essential for adoption of safer behaviors and for referral of clients to relevant prevention and treatment programs. The Alcohol, Smoking, and Substance Involvement Screening Test (ASSIST) can be used as a screening instrument for drug use.
IHS, the US Preventive Services Task Force, Centers for Disease Control and Prevention (CDC's) STD treatment guidelines and the American Medical Association (AMA) guidelines for adolescents, all recommend that health care providers screen adolescents for substance abuse during preventive visits and medical care for infectious diseases.
Risk Assessment for Infectious Diseases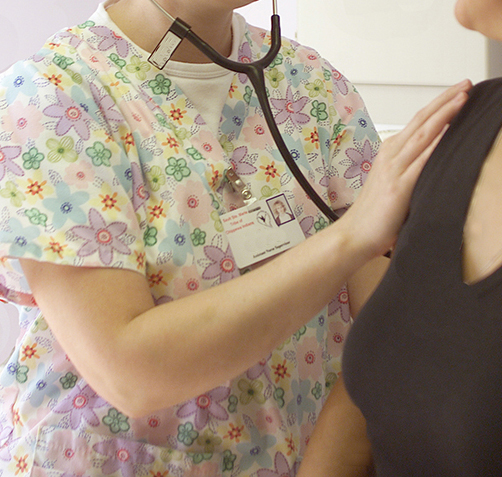 People who use drugs illicitly should receive appropriate screening for other infectious disease risk factors (e.g., risky sexual behaviors or being a known contact of a person with active TB). They should also receive relevant preventive services and risk-reduction counseling. The CDC's 2010 STD treatment guidelines support this approach by recommending that STD health care service providers routinely obtain sexual histories from their patients. Health care providers can perform infectious disease risk assessments at venues serving people who use drugs illicitly.
Screening, Diagnosis, and Counseling for Infectious Diseases
Infectious disease screening services are critical to any comprehensive strategy to reduce and eliminate infections among people who use drugs illicitly. These services identify those who are unaware of their infections, provide them with counseling and education, and refer and link them to treatment. Knowing one's infection status can help uninfected people who use drugs illicitly make behavioral changes to reduce infection risk and can help those who are infected reduce the likelihood of transmission of infection to others. During infectious disease screening, screening for illicit use of drugs (including offering brief interventions and providing referrals) and misuse of prescription drugs, can be useful. Screening and counseling recommendations for preventing HIV infection, viral hepatitis, STDs, and TB infection in those who use drugs illicitly are summarized below.
Sample Program Documents (provided by Red Lake Hospital)
To request editable documents, please contact HOPE Committee SSP Lead, LCDR Samantha Gustafson.
Resources
CDC Syringe Service Program Fact Sheet Exit Disclaimer: You Are Leaving www.ihs.gov
Harm Reduction Coalition Exit Disclaimer: You Are Leaving www.ihs.gov is an extensive and diverse network of allies who advocate for policy and public health reform on behalf of people who use drugs.
The Infectious Diseases Society of America (IDSA), the HIV Medicine Association (HIVMA), and the Pediatric Infectious Diseases Society have collaborated to release recommendations related to Infectious Diseases and Opioid Use Disorder.
Infectious Diseases and Opioid Use Disorder (OUD) Policy Issues and Recommendations Approved: March 2018 Exit Disclaimer: You Are Leaving www.ihs.gov [PDF - 566 KB]
Infectious Diseases and Opioid Use Disorder (OUD) Exit Disclaimer: You Are Leaving www.ihs.gov [PDF - 157 KB]