Prevention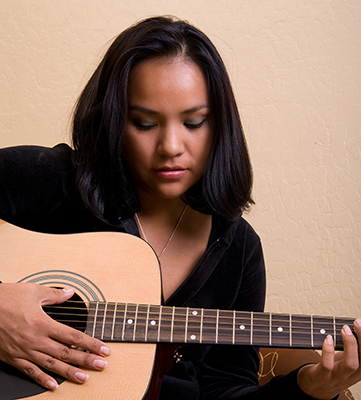 The Substance Abuse and Mental Health Services Administration (SAMHSA) Strategic Prevention Framework has three essential qualities that include:
accountability (how will you measure and report program performance and results?);
capacity (how can you increase services?); and
effectiveness (how can we improve the quality of services?)
There are also several critical prevention principles involved in any prevention strategy. Prevention is typically grounded in proven practices that link a decrease risk factors with an increase in protective factors. Prevention practices are typically a consideration in the creation of a Tribal Action Plan.
Protective Factors
Protective factors are elements in a person's life which make it easier to avoid hazard or risk. Protective factors can come from individuals, families, and communities. The following behavioral, social, familial, or environmental factors may help prevent or reduce the likelihood that an individual may misuse or become dependent on opioids:
Positive connections to family, friends, or community strong coping and problem-solving skills
Cultural or religious beliefs that value self-preservation
Availability of and access to clinical services and medical treatment
Willingness to get treatment
Resources