Medication Disposal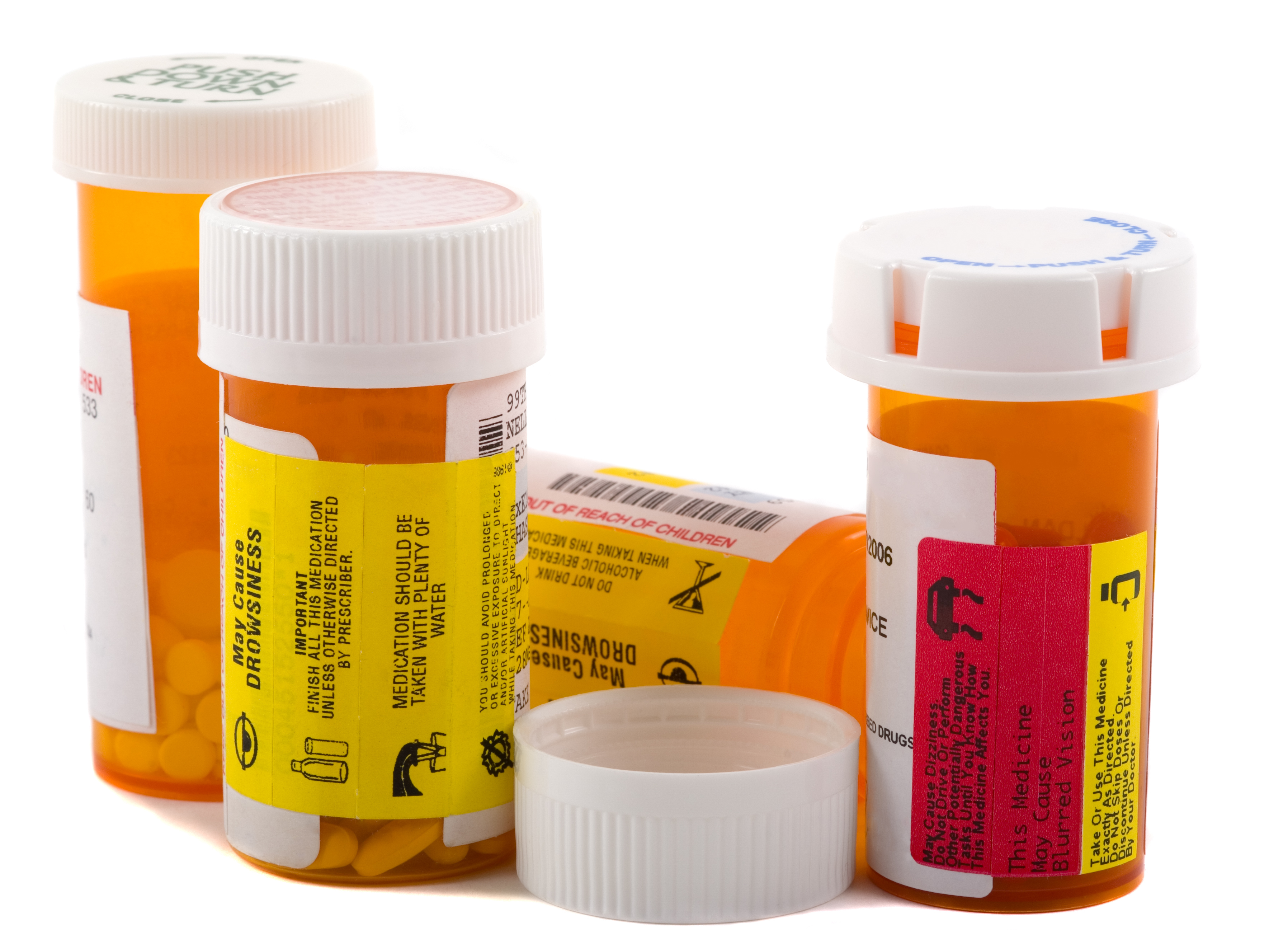 Take-back programs for medication disposal are a safe, responsible way to remove expired, unwanted, or unused medicines from one's possession or home and reduce the chance that others may find and intentionally use or accidentally take the unused medicine.
It is important for both patients and medical providers to dispose of unused medications in a way that keeps these substances out of the environment and prevents others from harm.
More information about disposal for pharmacists and providers.
More about disposal for patients and consumers.