Fort Yuma Service Unit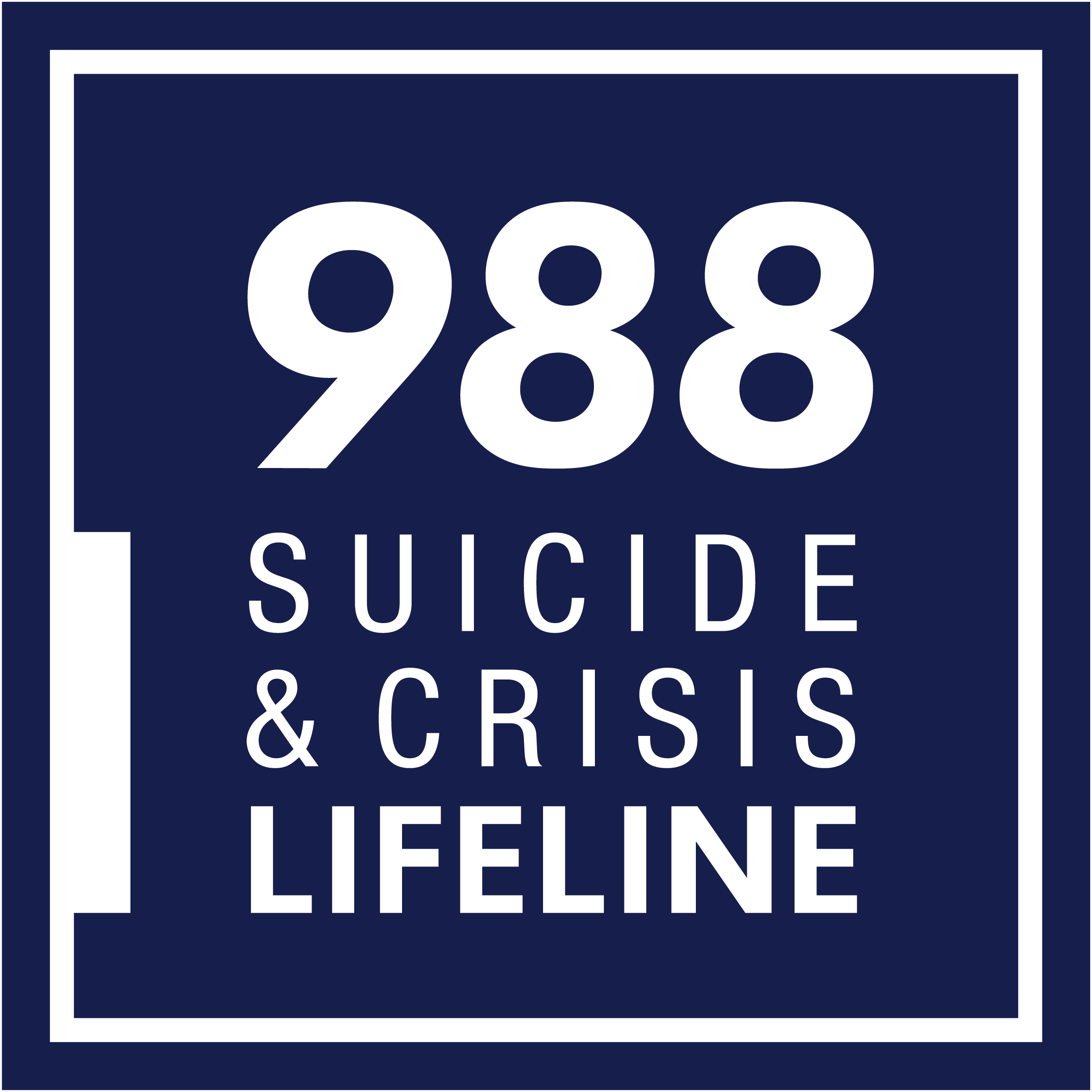 The 988 Suicide & Crisis Lifeline provides 24/7 suicidal crisis and emotional support services via a toll-free hotline by dialing or texting 988
This service is free and confidential.
Address
Mailing:
Fort Yuma Health Center
P.O. Box 1368
Yuma, AZ 85366
Physical:
Fort Yuma Health Center
401 Picacho Road
Winterhaven, CA 92283
Who Should I Call?
Main Clinic:
760-572-4100, 800-862-4911
Pharmacy:
760-572-4119
Dental:
760-572-4226
Weekends and After Hours Nurse-Line
866-896-1585
Hours of Operation
Monday - Wednesday and Friday
8:00AM to 5:00PM
Thursday
10:00AM to 5:00PM
Services
Patient Centered Medical Home Services:
Acute illness
Behavioral Health Counseling
Chronic illness management
Dental Care
Laboratory
Nutrition
Optometry
Pediatrics
Pharmacy
Physical Therapy
Public Health Nursing
Preventive care
Social Services
Wellness care
Additional Services:

Audiology
Environmental health
Psychiatry
Radiology
Rheumatology
Population Served
The Cocopah and Quechan are the two distinct tribes that are served at Fort Yuma. The Quechan Reservation consists of 45,814 desert acres along the Colorado River in California's Imperial County, just outside Yuma. The Cocopah Reservation is comprised of 1,772 acres near Somerton, AZ, a small town south-west of Yuma. The Cocopah and Quechan tribal members live a contemporary lifestyle but many still practice traditional ways. The cultural experiences run deep here. Even the native language bears linguistic similarities to the ancient Aztecs.