Meds By Mail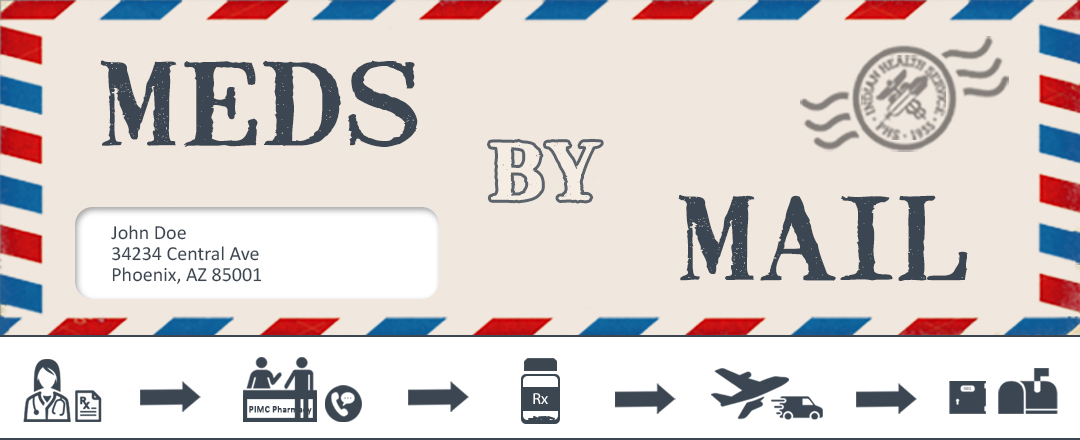 Our Pharmacy dispenses more than 170,000 refills annually to approximately 140,000 American Indian and Alaska Natives located all across the United States. As an alternative to having to come to PIMC, stand in line, and pick up your medication, we now offer enrollment in the Meds by Mail program, which delivers medications directly to your home!
How It Works
When a patient is enrolled in Meds by Mail, they will be able to request, by phone or online, their prescription refills be sent to their address on record before their medication runs out. Note: when a prescription runs out of refills, the patient will have to be seen by their provider, in person, for a renewal.
Enroll
To enroll in Meds by Mail, either visit the PIMC Pharmacy in person or call 602-263-1506. Let them know you want to enroll and they'll work with you to get you registered in the system. Once registered you can request medication refills by calling the pharmacy refill line at 602-263-1506, or by using our Online Refill System.
Benefitting Everyone
Today, Meds by Mail has decreased our pharmacy's medication return to stock rate, the amount of medication that was packaged and then not picked up, by 12% and has saved PIMC an estimated $1.5 million in operational costs over the span of five years. Thanks to the efficiency of this program, Pharmacy staff are now able to spend more time addressing direct patient care services and creating other innovative clinical programs.
Submit a Prescription
Refill Request
Chester Billie (Navajo) enrolled in Meds by Mail when the program first launched.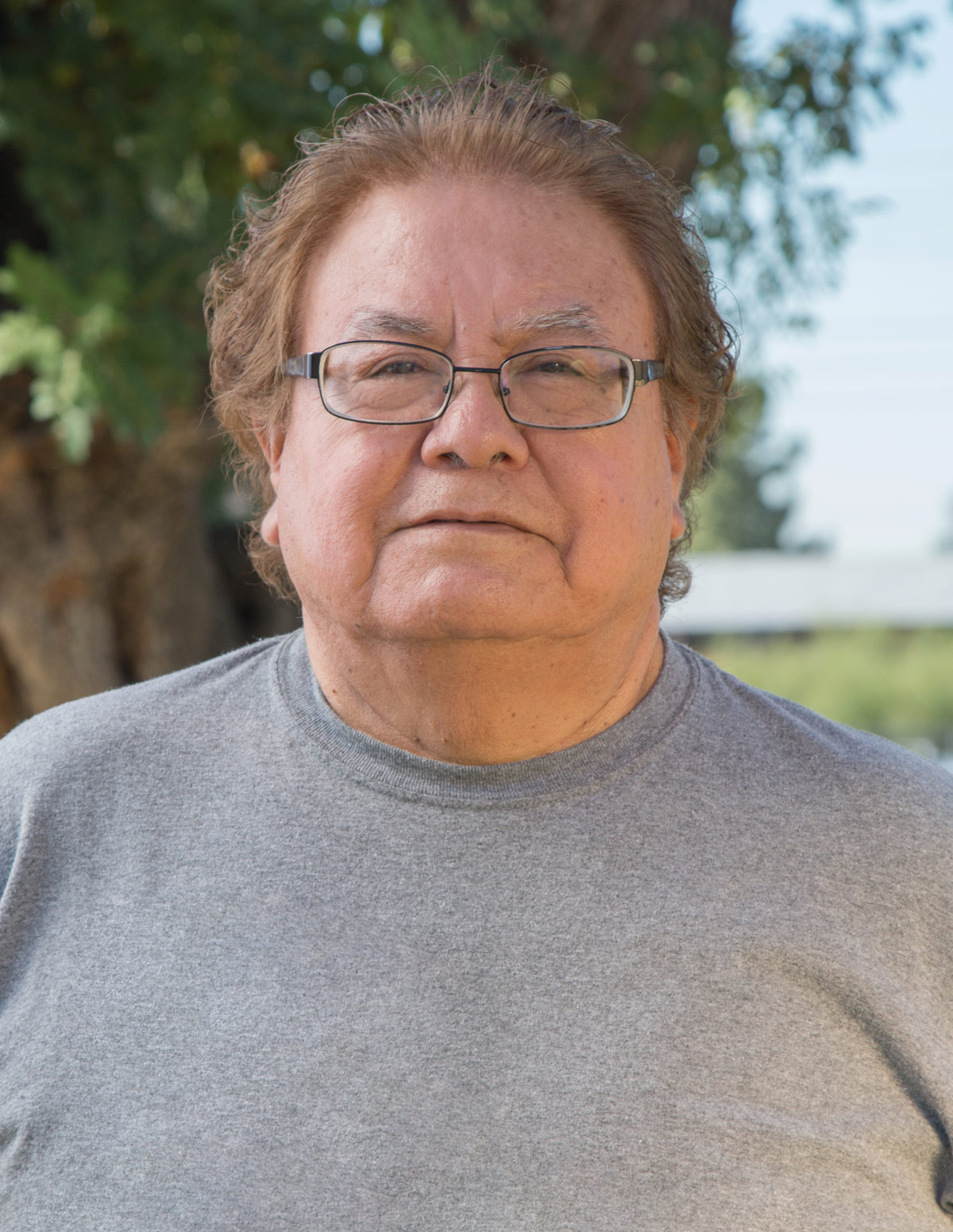 It saves me a trip to the hospital and a long wait for my medications. It's been really good, it helps.