Patient & Visitor Wi-Fi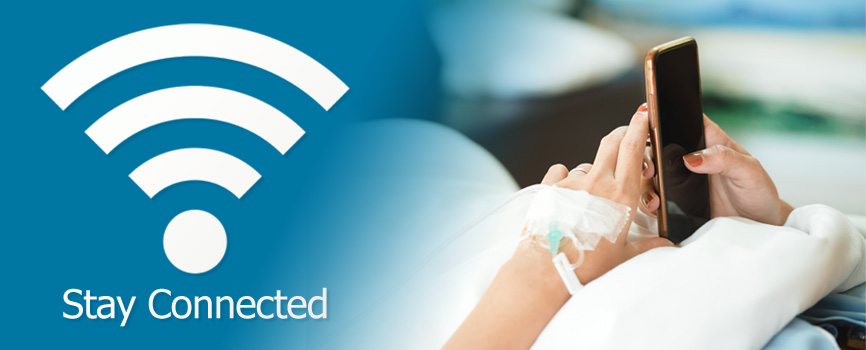 We know that while you are here, you need to stay connected.
Notebooks, cell phones and tablets that have Wi-Fi connectivity can connect to our guest network at no cost.
Connecting is simple! Just power-up your computer or mobile device, select "PIMC-Guest" from the available wireless networks and open the Internet browser. You will be directed to our splash page where you can review Terms and Conditions. By clicking "I Agree", you will be connected to the Internet.