Facilities Engineering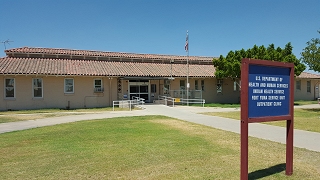 When people hear of the IHS, they usually think of doctors, nurses, and hospitals. The maintenance and construction of the hospitals and related facilities are the responsibility of the Office of Environmental Health and Engineering Division of Facilities Engineering (DFE).
The Phoenix Area DFE manages over 1,000,000 square feet of housing and health care facilities and is involved with the design and constructions of new IHS and tribal health care facilities. DFE personnel provide technical consultation and resources to Phoenix Area Service Units to ensure that health care facilities and related support facilities, i.e., quarters, warehouses, offices, etc., are in a safe and functional condition to provide the health care support services needed.
DFE staff includes civil, mechanical, and electrical engineers, as well as specialists in medical equipment, property management, and engineering support.
Services Provided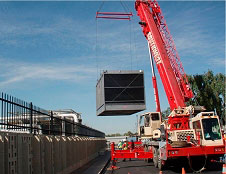 Health Care Facilities Maintenance and Operations
Deep Look Surveys & Annual General Inspections
Biomedical Equipment Evaluations
The Joint Commission - Statement of Conditions/Mock Surveys
Construction Project Management & Design for Health Care Renovations, Expansions & Replacement Facilities
Technical Consultation- Civil, Electrical, Mechanical, & Environmental Engineering
Real Property Management & Leasing
Engineers
Education: B.S. Degree in Engineering from an ABET accredited school
Credentials: Engineer in Training (EIT) or Licensed Professional Engineers (PE) and those pursuing professional registration
Specialties: Civil, Mechanical, Electrical, and Environmental Engineers
Contact Information
Facilities Engineering: 602-364-5083