MAINTENANCE
www.ihs.gov will be undergoing maitenance starting at 8:30 PM ET on Thursday, December 7, there might be intermittent outages between 8.30 PM - 11.30 PM ET. We apologize for any inconvenience.
Services
Indian Health Service Rehabilitation services have evolved over the years with increased programs and staff members. The scope of our services continue to expand as well.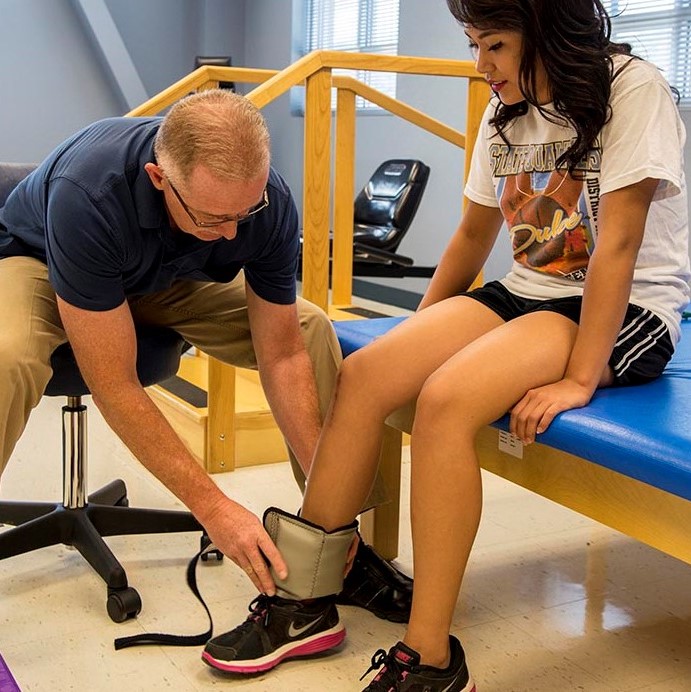 Physical Therapy Services
A Physical Therapist (PT) provides examination, evaluation, diagnosis, prognosis, intervention, and care management for a wide variety of physical conditions including musculoskeletal, neuromuscular, cardiovascular/pulmonary, and integumentary. PTs interact and collaborate with a variety of professionals; as well as directly with patients to address risk factors, provide consultation and education. They also manage and conduct specialty clinics.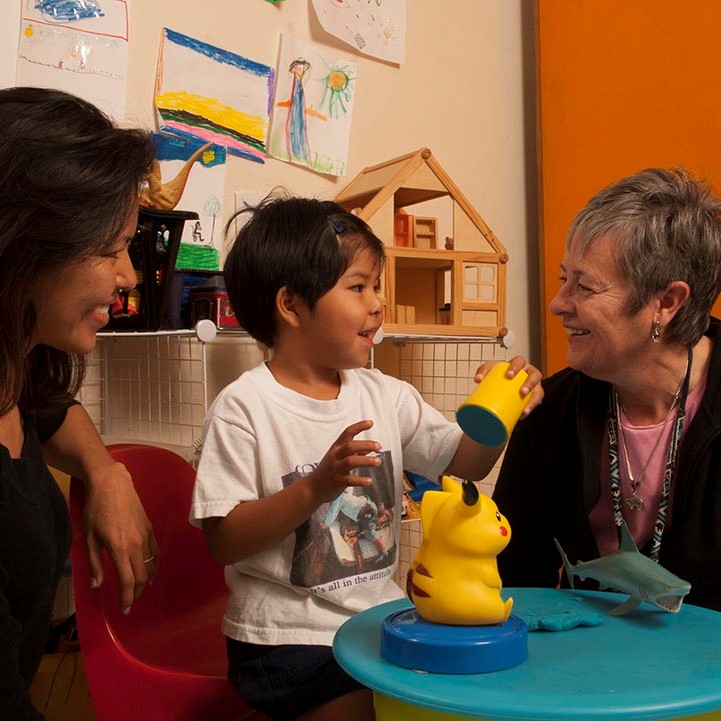 Occupational Therapy Services
Occupational Therapist (OT) use everyday life activities, also known as occupations or activities of daily living, to increase or improve an individual's participation in roles and situations in home, school, workplace, community, and leisure settings. OTs provide evaluation, diagnosis, rehabilitation/intervention, and care management for the physical, cognitive, psychosocial, and/or sensory aspects of human performance.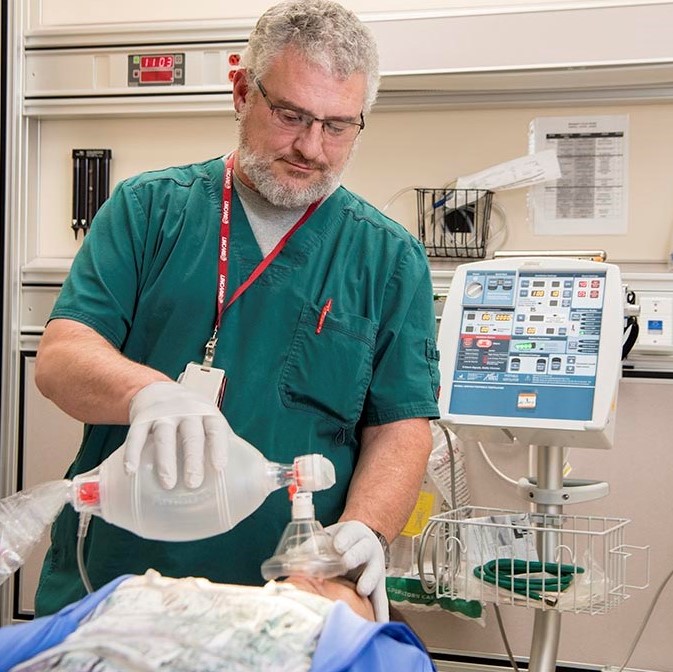 Respiratory Services
A Respiratory Therapist (RT) is a specialized healthcare practitioner trained in pulmonary medicine in order to work therapeutically with people suffering from pulmonary disease. Respiratory therapists work in hospitals in the intensive care units, on hospital floors, in Emergency Departments, in Pulmonary Functioning laboratories, are able to intubate patients, work in sleep labs, and in home care-including Durable Medical Equipment and home oxygen.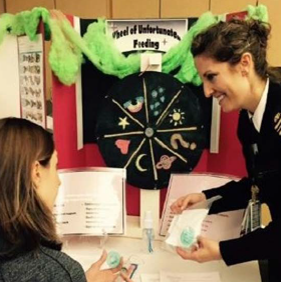 Speech-Language Pathology Services
Speech-Language Pathologist (SLP) use evaluation and diagnostic tools, which facilitate selecting the most valid rehabilitative techniques for the management of speech, language, cognitive-communication, and swallowing or other upper aero-digestive disorders. SLPs restore, maintain and promote the communication and swallowing-related demands affecting the individual's quality of life, and optimize the individual's abilities to perform social, academic, and vocational activities.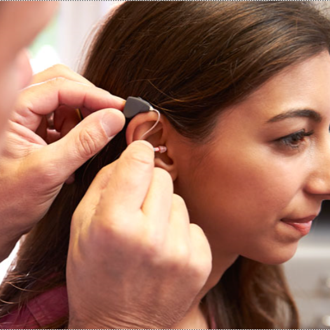 Audiology Services
Audiologists (AUD) treat those with hearing loss and proactively prevent related damage. By employing various testing strategies, audiologists aim to determine whether someone has normal sensitivity to sounds. If an audiologist determines that a hearing loss or vestibular abnormality is present he or she will provide recommendations for interventions or rehabilitation, e.g. hearing aids, cochlear implants, appropriate medical referrals.