Physicians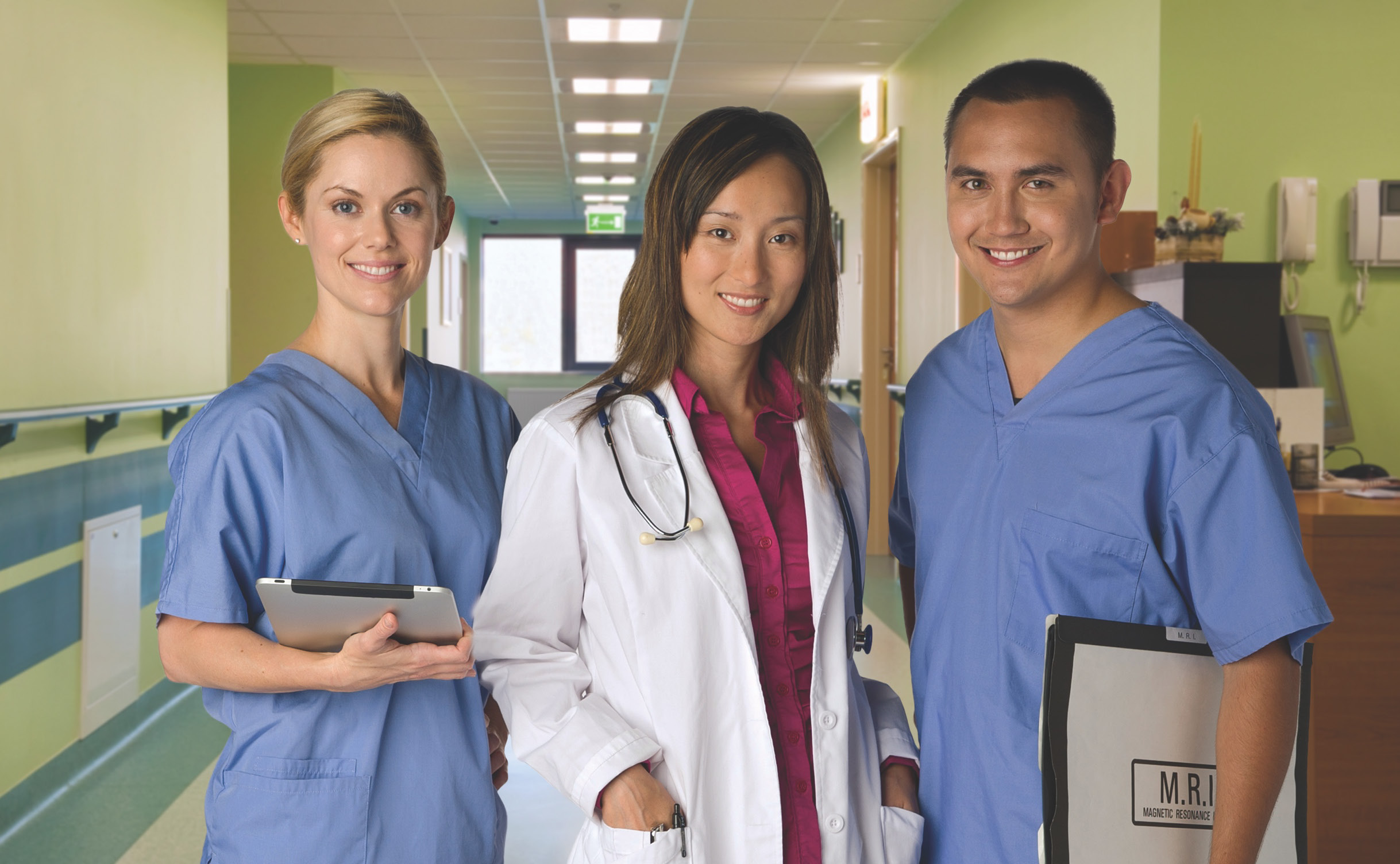 We have a unique mission at the Indian Health Service: to raise the physical, mental, social and spiritual health of American Indians and Alaska Natives to the highest level. We are part of the U.S Department of Health and Human Services, serving nearly two million American Indians and Alaska Natives through a network of 45 state-of-the-art hospitals and more than 293 clinics throughout 35 states.
IHS physicians live and work in or near the communities they serve, experiencing unique Tribal cultures and traditions. When not working, they enjoy ample opportunities for outdoor recreation — in some of the most spectacular geographic areas of the United States. We are a rural health delivery system with a focus on primary and preventive care and seek physicians for full time employment in the following specialties:
Anesthesiology
Emergency Medicine
Family Medicine
General Practice
General Surgery
Internal Medicine
OB/GYN
Ophthalmology
Orthopedics/Surgery
Otolaryngology
Pediatrics
Podiatry
Psychiatry
Radiology
Rheumatology
Supervisory/administration
If professional growth, fulfillment, and a work-life balance are important to your career plans, then consider joining the dedicated public health professionals in the Indian Health Service.