The Indian Health Service continues to work closely with our tribal partners to coordinate a comprehensive public health response to COVID-19. Read the latest info.
Physicians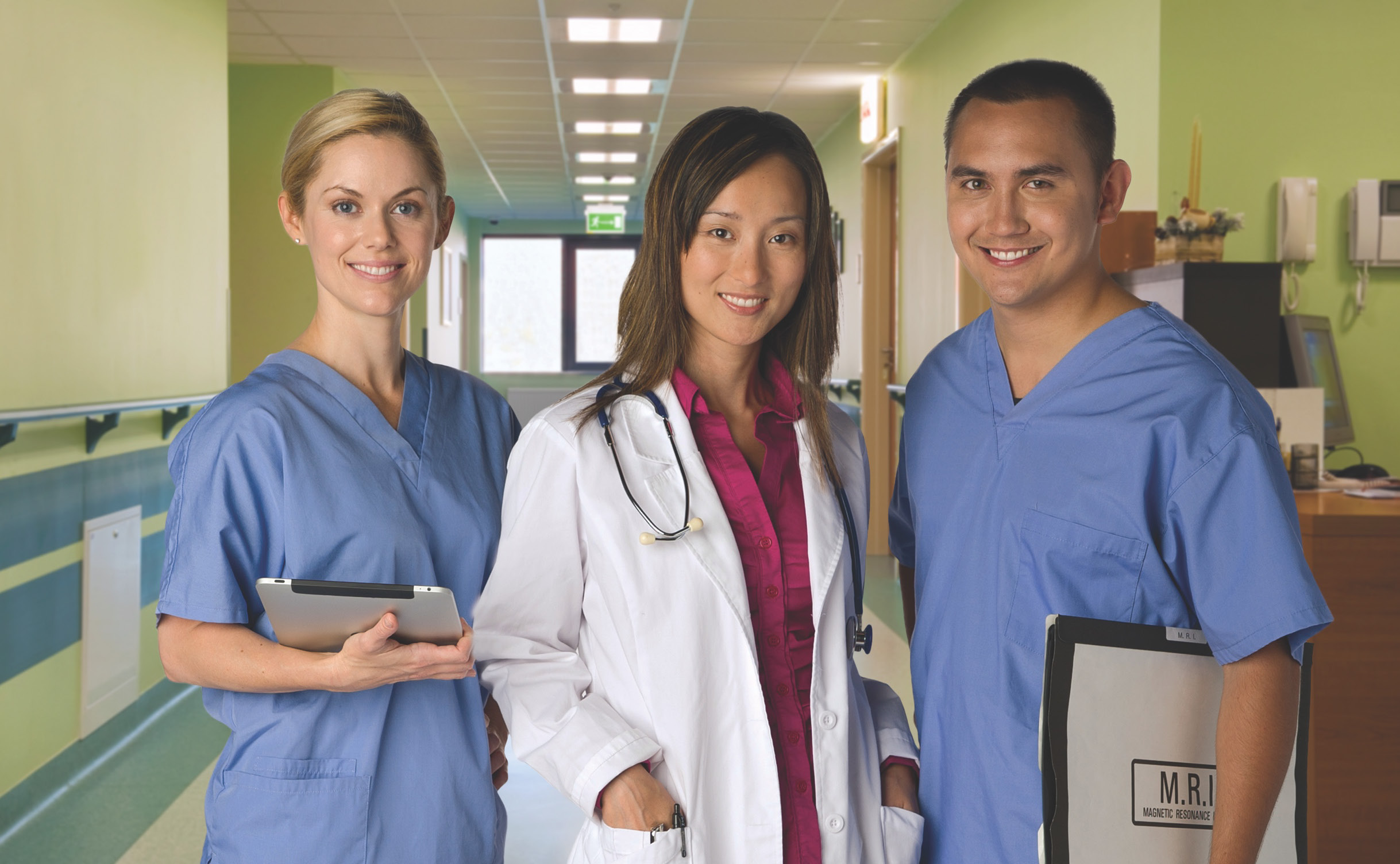 We have a unique mission at the Indian Health Service: to raise the physical, mental, social and spiritual health of American Indians and Alaska Natives to the highest level. We are part of the US Department of Health and Human Services, serving nearly two million American Indians and Alaska Natives through a network of 45 state-of-the-art hospitals and more than 293 clinics throughout 35 states.
American Indians and Alaska Natives suffer from many illnesses and diseases at rates several times higher than the overall US population. When you practice with IHS, you will be providing a much-needed service for a highly appreciative community. You'll also be working in an integrated health care system on a multidisciplinary team while earning a competitive salary and exceptional benefits.
If professional fulfillment, quality of life and service to an in-need community are important to your career plans, then consider joining the dedicated public health professionals in the federal, tribal, and urban Indian Health Programs.