MAINTENANCE
www.ihs.gov will be undergoing maitenance starting at 8:30 PM ET on Thursday, December 7, there might be intermittent outages between 8.30 PM - 11.30 PM ET. We apologize for any inconvenience.
About TeleHealth and Telebehavioral Health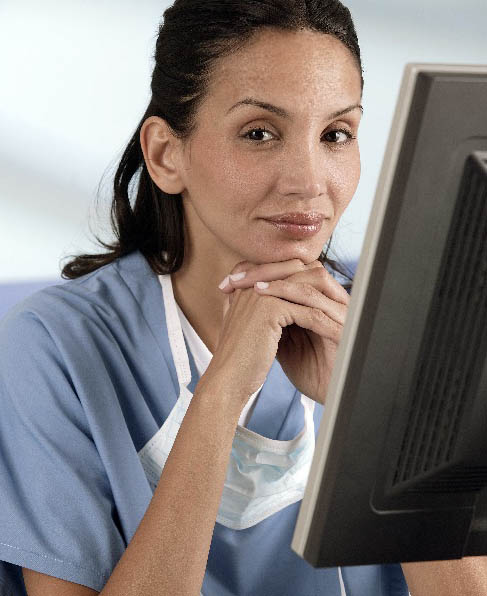 What is TeleHealth?
Telehealth is defined as the use of electronic information and telecommunications technologies to support and promote long-distance clinical health care, patient and professional health-related education, public health and health administration. Technologies include videoconferencing, the internet, store-and-forward imaging, streaming media, and terrestrial and wireless communications (courtesy HRSA). Exit Disclaimer: You Are Leaving www.ihs.gov
TeleHealth Applications Include:
Synchronous (Live) Videoconferencing: A two-way audiovisual link between a patient and a care provider.
Asynchronous (Store-and-Forward) Videoconferencing: Transmission of a recorded health information to a health practitioner, usually a specialist.
Remote Patient Monitoring (RPM): The use of connected electronic tools to record personal health and medical data in one location for review by a provider in another location, usually at a different time.
Mobile Health (mHealth): Health care and public health information provided through mobile devices. The information may include general educational information, targeted texts, and notifications about disease outbreaks.
What is Telebehavioral Health?
Telebehavioral Health, a form of synchronous telehealth, is the process of providing behavioral health care from a distance, usually using videoconferencing technology. This can involve intakes, psychiatric evaluations, therapy (individual, group, family), patient education, and medication management.
Benefits of Telebehavioral Health include:
Improving access to mental health specialty care that might not otherwise be available (e.g., in rural areas)
Bringing care to the patient's location
Helping integrate behavioral health care and primary care, leading to better outcomes
Reducing the need for trips to the emergency room
Reducing delays in care
Improving continuity of care and follow-up
Reducing the need for time off work, childcare services, etc. to access appointments far away
Reducing potential transportation barriers, such as lack of transportation or the need for long drives
Reducing the barrier of stigma
Resource
The American Psychiatric Association offers information and a toolkit Exit Disclaimer: You Are Leaving www.ihs.gov on practicing telepsychiatry.