IHS Telehealth Programs
History of IHS and Telehealth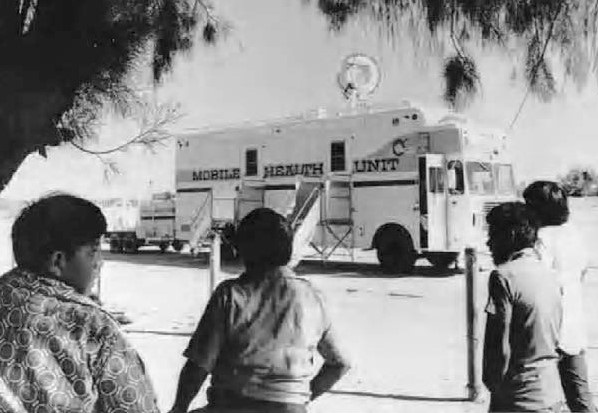 IHS has a long history of using telehealth to fulfill its mission and provide access to care in rural and frontier areas. In 1973, IHS partnered with NASA and Lockheed Martin Exit Disclaimer: You Are Leaving www.ihs.gov to provide telehealth to the Tohono O'odham Nation.
IHS and Telehealth
The Indian Health Service finds telemedicine to be one of the best ways to get health care services to the people and places where they are needed most. IHS collaborates with tribal leaders to deploy telemedicine services that respond to patient and community need. Telehealth service availability varies by location, but may include specialty services such as behavioral health, dermatology, endocrinology, wound management, and rheumatology. IHS facilities in the Great Plains Area and Billings Area also use telehealth in the emergency department to support on-site health care providers.
Currently, IHS has two national telehealth programs and numerous regional telehealth programs.