Clinical Support Center (CSC)
The IHS Clinical Support Center (CSC) is nationally recognized for consistently demonstrating the highest levels of quality and excellence in assuring continuing education activities support improved healthcare outcomes.
The CSC is an Indian Health Service Headquarters program located in Phoenix, Arizona. We provide educational services to Indian Health Service, Tribal, and Urban (I/T/U) health care team members who deliver health care to approximately 2.3 million American Indian and Alaska Natives across the country. We are committed to meet the Indian Health Service mission, raising the physical, mental, social, and spiritual health of all American Indian and Alaska Natives to the highest level.
We invite you to take a few minutes to explore our website and learn about what we have to offer. If you have any questions or requests for information, please feel free to contact us. We look forward to hearing from you.
---
The Indian Health Service Clinical Support Center Receives Interprofessional Continuing Education Joint Accreditation for the Healthcare Team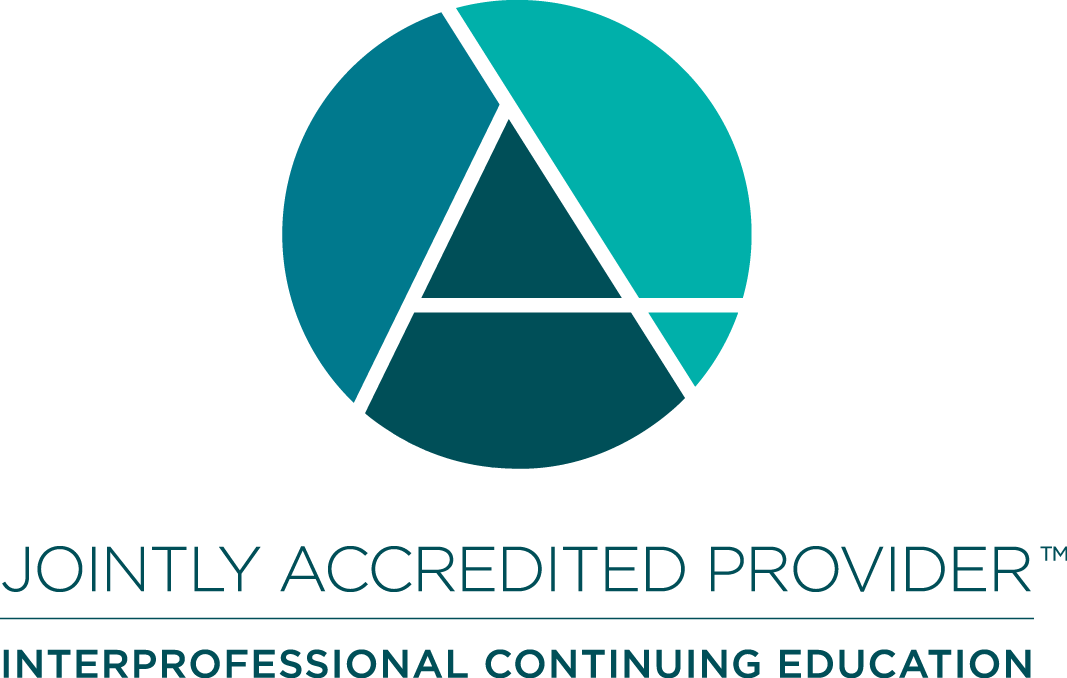 The Indian Health Service Clinical Support Center is pleased to announce that it has received a four-year accreditation as a provider of Interprofessional Continuing Education (IPCE). As a jointly accredited provider, CSC now offers education and CE credits to physicians, nurses, and pharmacists together or separately through the Accreditation Council for Continuing Medical Education (ACCME), the American Nurses Credentialing Center (ANCC) and the Accreditation Council for Pharmacy Education (ACPE).
The IHS Clinical Support center is committed to providing, supporting, and promoting Interprofessional continuing education (IPCE), when members from two or more professions learn with, from, and about each other to enable effective collaboration and improve health outcomes (ACCME, ACPE, ANCC, 2015). Since its introduction, interprofessional continuing education has been shown to improve practice and patient outcomes. Jointly accredited CE providers can identify opportunities for team-based education through practice gap analysis and determine how team-based education can support healthcare priorities at much higher levels than the individual level including institutional, community, national, and/or international level.
To learn more about the CE program at CSC, please visit the Office of Continuing Education page.